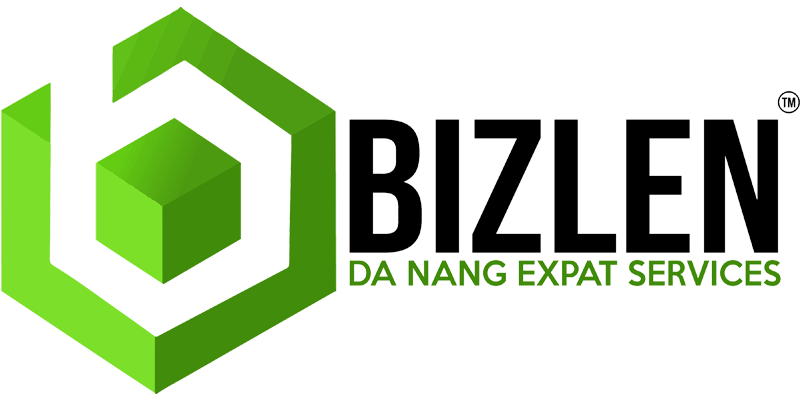 If you're hoping to start up a business in DaNang, then you've come to the right place. Bizlen was created with one goal in mind: to help foreigners in Vietnam achieve their financial and business goals with fast, dependable, and transparent services.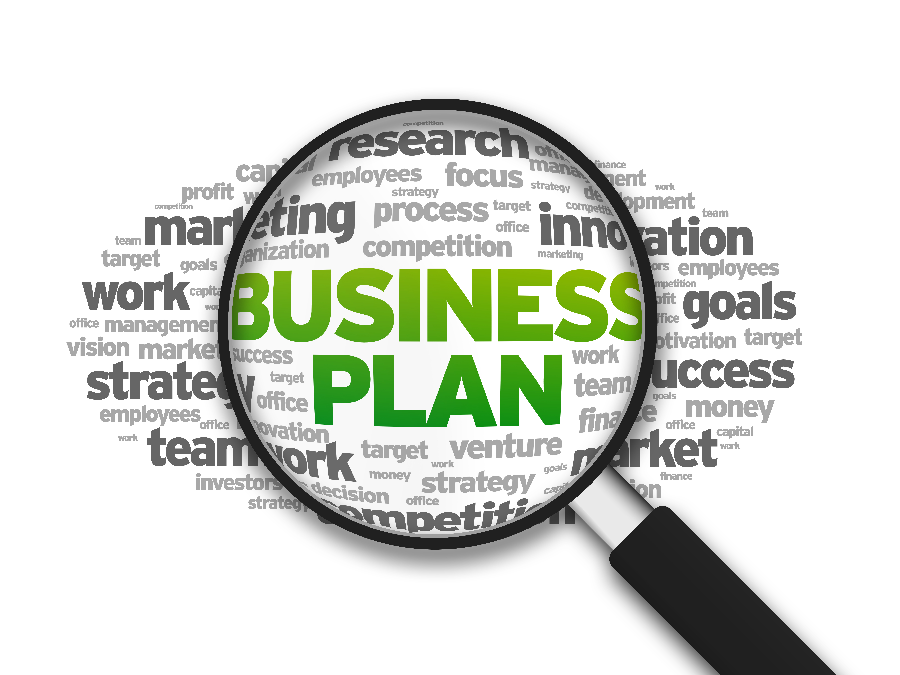 If you've been familiar with Vietnam for long, you know that it's a land of opportunity. Its growing economy and robust market make it a prime target for entrepreneurs in Vietnam. But seeing the opportunity isn't the same as taking hold of it. If you want to make an investment in Da Nang (or surrounding regions), you're going to need help.
Doing business in an unfamiliar country can be a challenge, especially on the legal front. It's vital that you have experts working with you to make sure that your ventures have a solid foundation – legally and financially. Having a lawyer in Da Nang who is familiar with the ins and outs of starting a business in Da Nang can go a long way toward achieving success.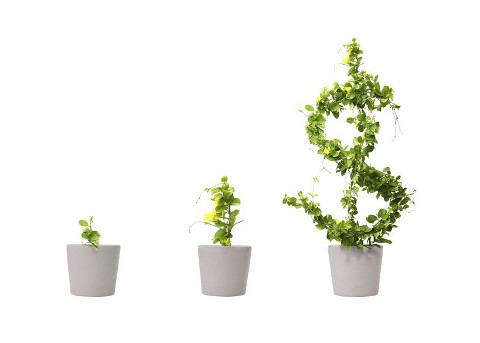 Bizlen has been helping people just like you with business setup and development for a number of years, and our team of experienced and trained professionals can take you from idea to 'up-and-running' fast. We offer a wide range of services, including market research, branding, human resources and more. No matter what your need, we have your solution.
Bizlen Business Setup offers a complete range of services for our clients from A-Z. Our team of trained professionals are experts in their field and understand the complex requirements for establishing a company in Vietnam.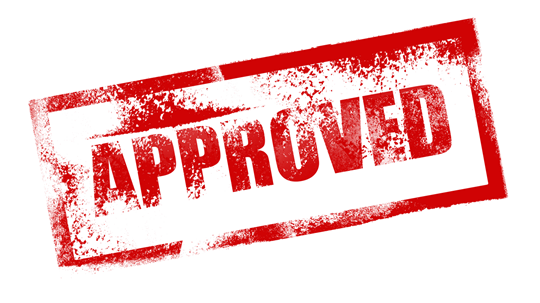 | | |
| --- | --- |
| Business Set up services | Price |
| Vietnamese-owned company license | from $650 + |
| Foreign-owned company license | from $2,500 + |
| Joint venture company license | from $2,300 + |
| Representative office license | from $1,800 + |
Additional Services:
Please contact us for free consulting and pricing.
Select and obtain Business Licenses to ensure you comply with the relevant regulations.
Market research – We will conduct thorough research of all competitors and potential future trends.
Branding & Design – Creating your company name, logo, Design, Website, Visual animation, 3D images and Illustration.
Assistance in finding a legal address to register a company.
Human resources, payroll management and support.
Digital Marketing.
Consultation about Selecting a suitable bank for your business and opening an account
Business plan evaluation
Lease Office, Warehouse or Retail Space (if not home-based)
Consultation on how to legally save on VAT & taxes.
No matter what you need to get your business in Vietnam running, Bizlen has the resources to take care of you. Start off on the right foot by contacting us today!
Don't hesitate to drop us an email or message. We will give you any information you need and clear quotations.
Email: Bizlen.team@gmail.com
Phone: (+84) 354900977 (Mr Barney Boken)