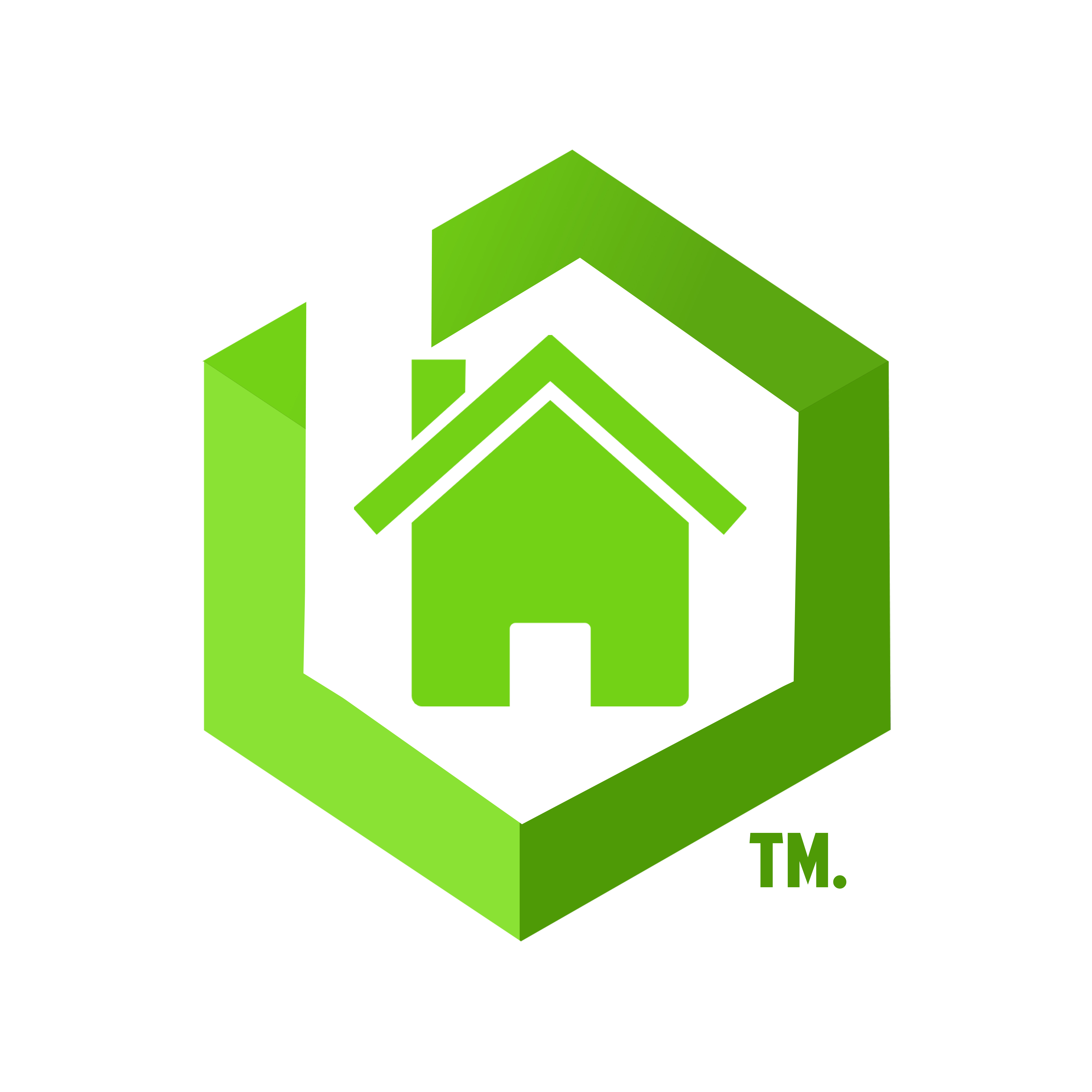 Hi there! I noticed you are looking for a home in Da nang?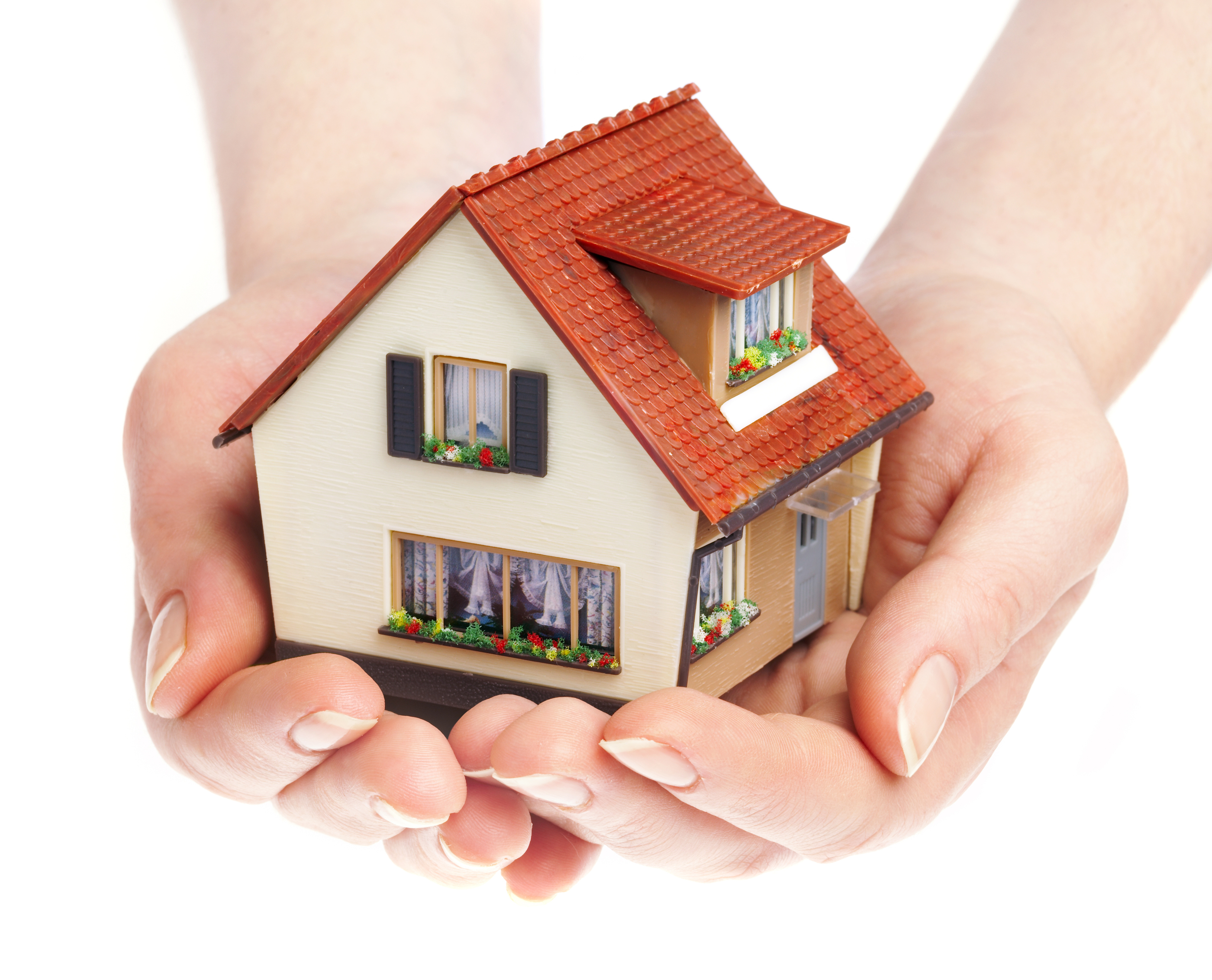 From searching for a property, Organising and finalising the contracts & paperwork, until you settle down in your new home. The Bizlen team provides you support every step of the way.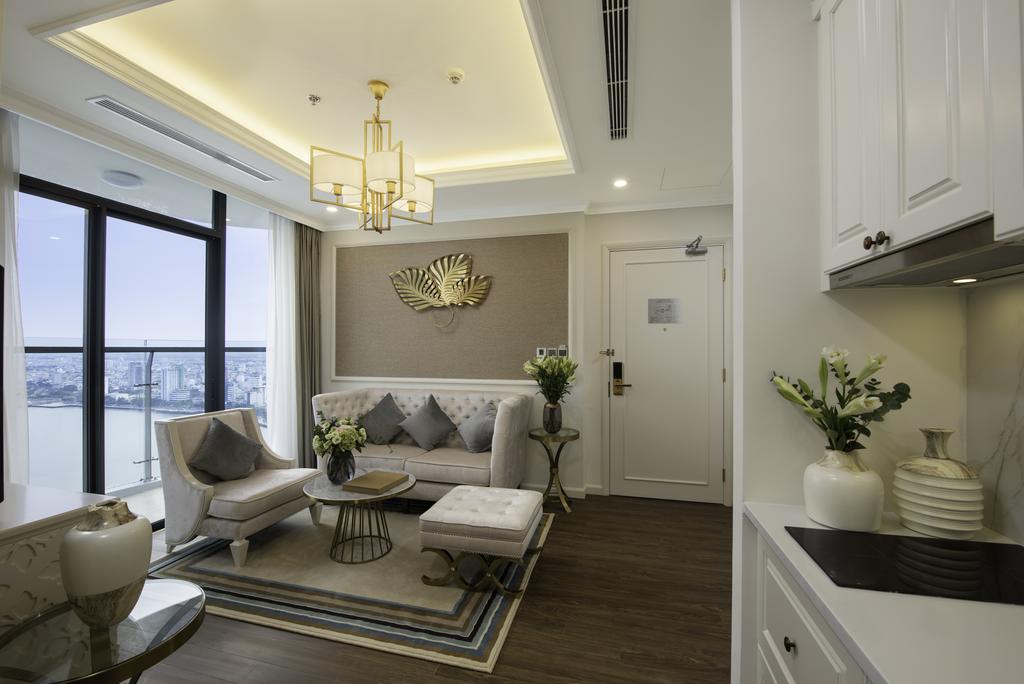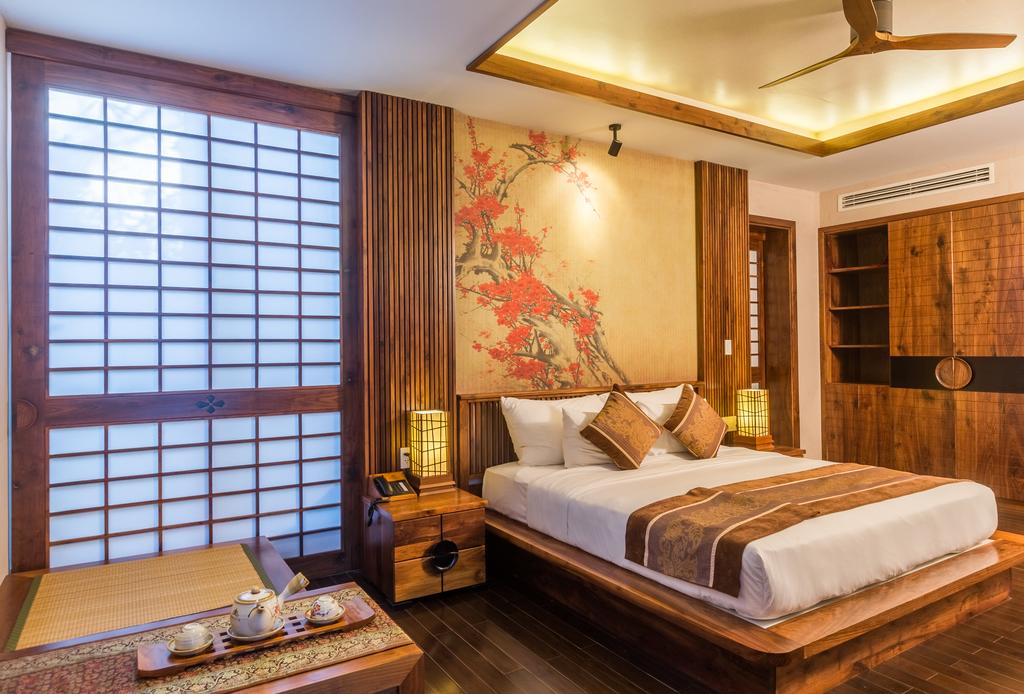 With our abundance of listed properties including houses, apartments for rent and luxurious villas for your long or short time stay in Da Nang, we will support you with all the processes including legally binding leasing contracts in both English and Vietnamese in order to provide you transparency and security.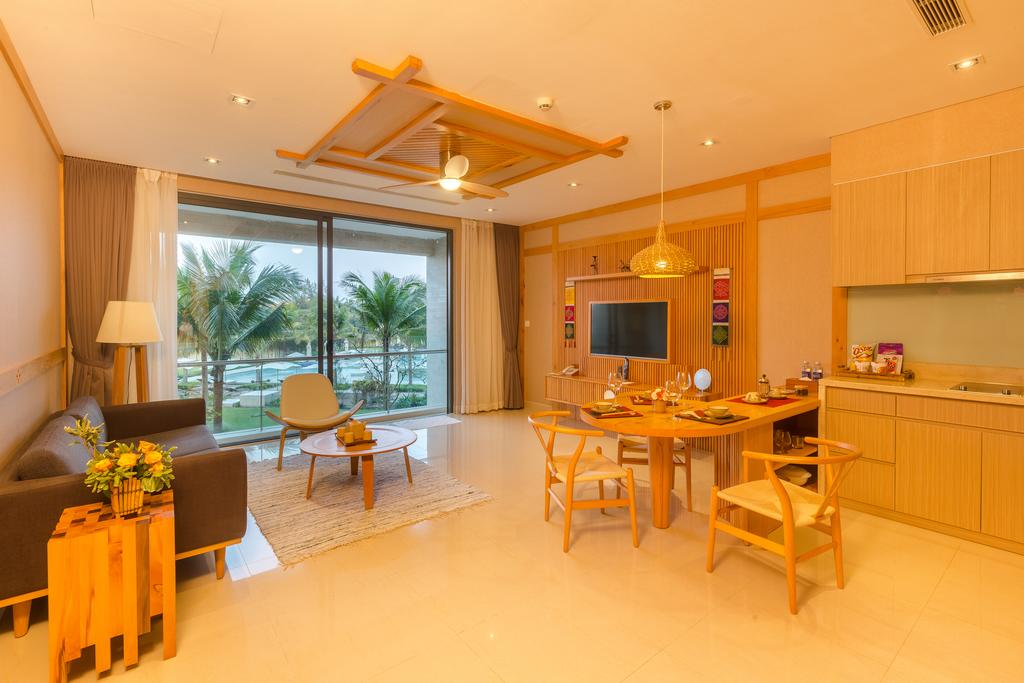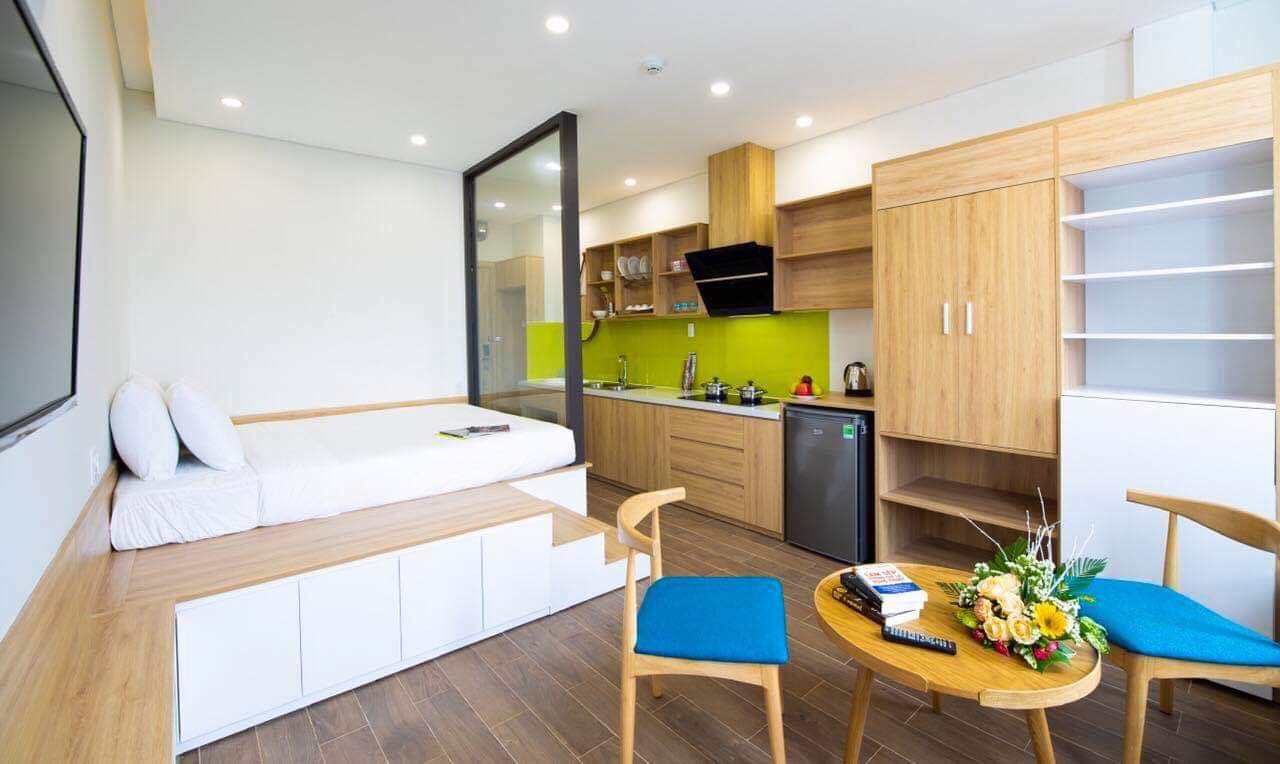 Don't hesitate to drop us an email or message. We are here to help you find your dream home.
Email: Bizlen.team@gmail.com
Phone: (+84) 354900977 (Mr Barney Boken)
For an insight in our leasing properties check our facebook page :- 
https://www.facebook.com/Bizlenleasing
Apartments for rent.