Translation services.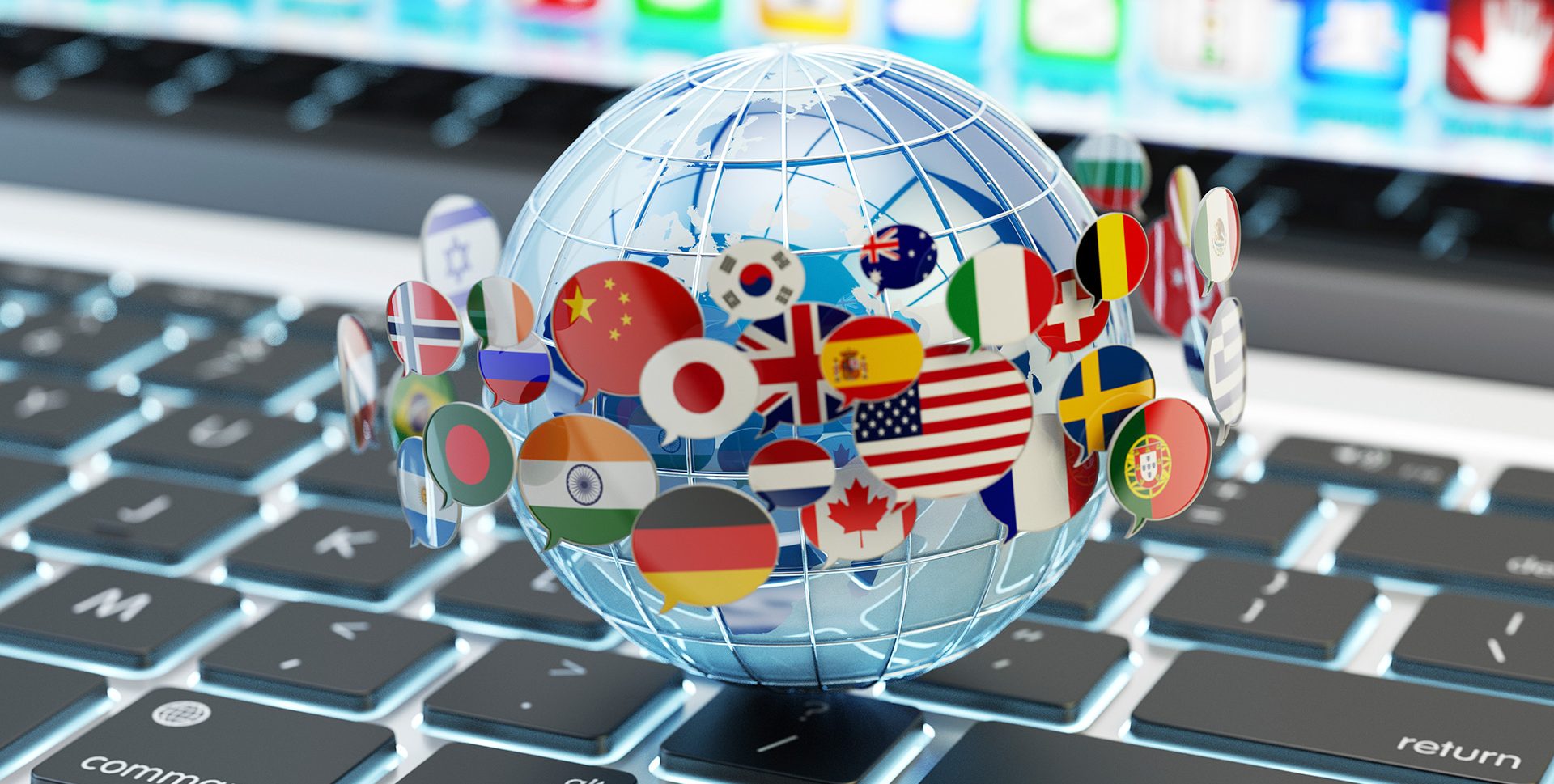 You can feel confident that the best linguists in Da Nang will handle your translations. Every component of your project will be handled professionally and confidentially. Whether you want important documents translating or a translator to join you at a meeting or appointment. We can accommodate for all of your needs and at very competitive prices.
We can also notarise any documents including driving licences, approval letters and any other official documents.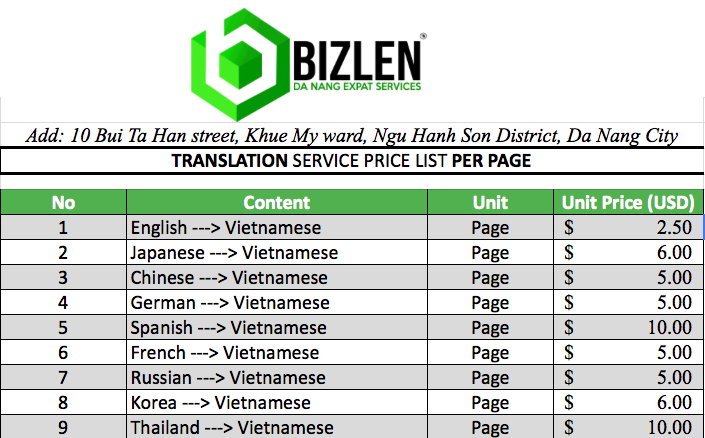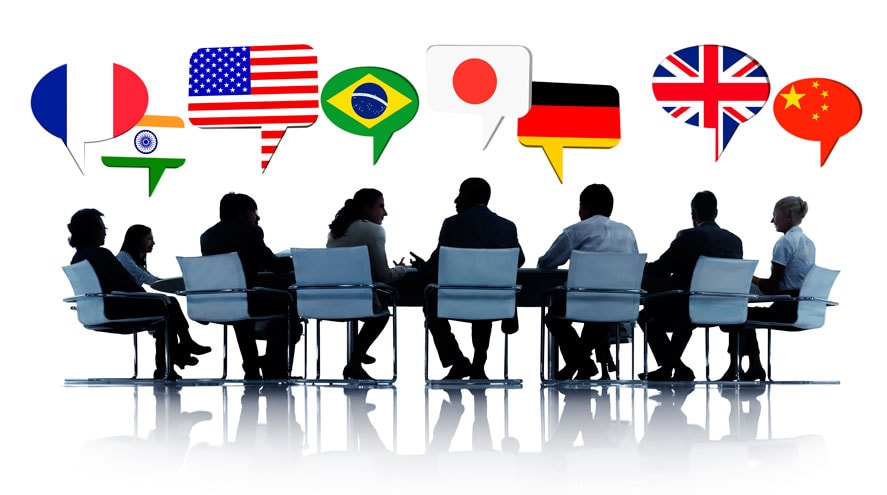 We have lots of professional personal translators and linguistics  that can help you with….
Buying a house or land.
Buying a car.
Conference 
Business meeting
Networking Event.
English <=> Vietnamese
Korean <=> English/Vietnamese
Chinese <=> English/Vietnamese
Japanese <=> English/Vietnamese
French  <=> English/Vietnamese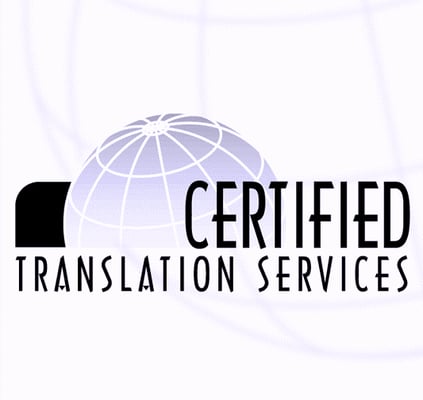 Don't hesitate to drop us an email or message. We will give you any information you need and clear quotations.
Email: Bizlen.team@gmail.com
Phone: (+84) 354900977 (Mr Barney Boken)