Suppose you need to move or have your home repaired. In that case, you are away for vacation reasons, or your business wants to store materials, you might want to know about storage services in Vietnam and need some assistance finding reliable storage facilities.
You will find some companies here and there with their advertisements, and it can sometimes be challenging to know which one's worth your time or money. So here are the best companies you should consider visiting if you're looking for company-provided storage in Ha Noi, Ho Chi Minh City, or Da Nang.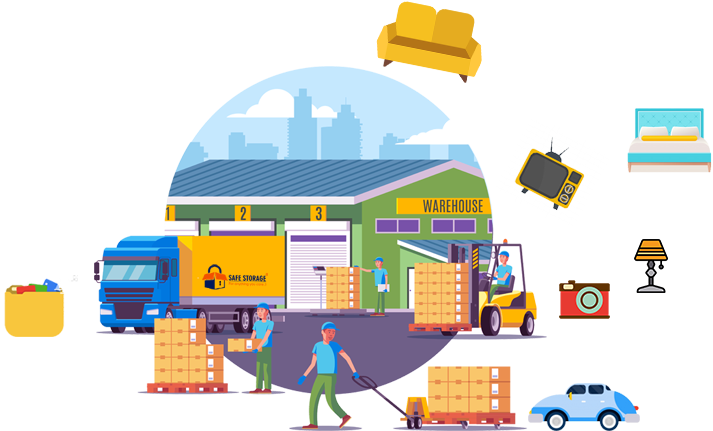 Looking for a storage service in Vietnam.
Travelers and expats in Vietnam may need some assistance finding reliable storage facilities. Many companies are popping up every day, and it can sometimes be challenging to know which one's worth your time. So here are the best companies you should consider visiting if you're looking for company-provided storage in Vietnam.
Storage services in Ha Noi
KingKho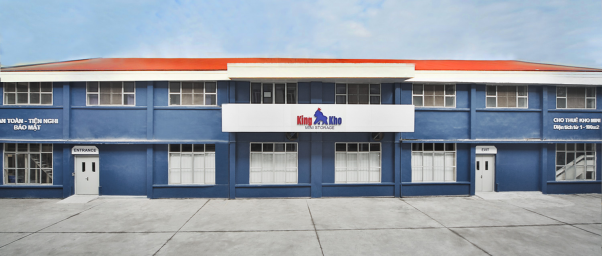 KingKho Storage Service in Ha Noi.
Communications
Add: No. 103 Van Phuc Street, Ha Dong District, Hanoi
Tel.: 024 3 355 3225 (Mrs. Ly)
Hotline: +84(0) 853 103 103
Opening Hour
Monday – Friday: 8:00 am – 5:00 pm
Saturday: 8am – 12pm, Sunday: Closed
For tenants: 8am-22pm (all days)
About KingKho
KingKho is a mini-warehouse or a self-managed warehouse in the center of Ha Noi. They offer storage for goods and items at a reasonable price to businesses and individuals.
They provide clean mini-warehouse models with 24/7 security. In addition, the storages have various sizes, from 1 to 12 square meters, even more, significant than 12 meters if required.
Using the service is very simple! First, you need to let KingKho know your arrival time by phone, email, or other means of communication. Then, you bring the goods or items stored to the mini-warehouse in Ha Dong, sign a lease, lock your warehouse; that's it! From now on, no one can access your vault except you, not even KingKho employees.
About the payment, you can pay by cash at KingKho Mini Storage Ha Dong, transfer via bank account, pay by credit card or Paypal (not included fee 4.5%).
Khochiase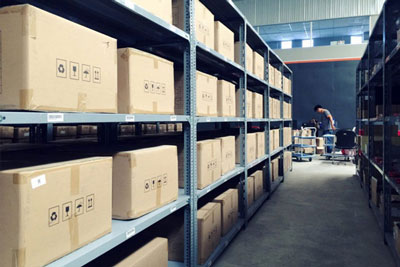 Khochiase Storage Service in Ha Noi.
Communications
Office: No. 67 Mac Thi Buoi, Hai Ba Trung, Hanoi
Warehouse: No. 8 Temple Lu area, Hoang Van Thu, Hoang Mai, Hanoi
Phone: (024) 3260.6868 – (024) 3636 0326
Hotline: 090 494 6292
Email: Sale.khochiase@gmail.com
About Khochiase
Warehouse area from 10,000 m2 or more. Khochiase system is protected 24/24 by a team of professional security guards. In addition, the entire warehouse of Khochiase is insured to help customers reduce the risk of unexpected incidents, electricity, water systems, etc.
Modern ventilation helps to keep your goods in the best condition. In addition to renting warehouses, Khochiase also helps customers transport goods and collect money on demand.
Currently, their warehouse rental service is divided into two segments:
1.Record storage for rent
2.Rent a warehouse to store goods.
Each service is applied with advanced technologies and good infrastructure and managed by experienced and highly responsible staff. For example, with a 24-hour warehouse tracking network, you can easily track your records in the warehouse.
They will provide a service chain from start to finish to support customers in the most optimal way, such as giving empty boxes for customers to store documents. In addition, they tally, pack, bar code, seal with lead clips for each carton.
Storage services in Da Nang
Bizlen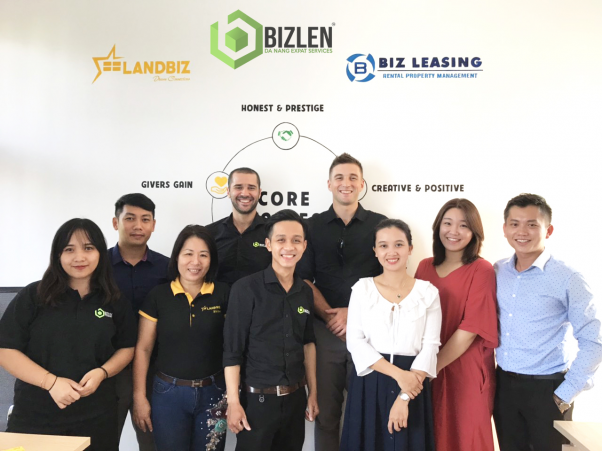 Bizlen Storage Service In Da Nang.
Communications
Tel: +84 354 900 977
Email: Bizlen.team@gmail.com
Add: 57 Mac Thien Tich, Khue My, Ngu Hanh Son, Da Nang.
About Bizlen
Bizlen is a company that provides safe and secure storage services in Da Nang. They can store any equipment like computers, motorbikes, TVs, luggage, and everything else that is not illegal with a contract and insurance for the value of your belongings.
Their main goal is to provide clients with a safe and convenient location to store their valuables without worrying about anything else. All items are stored in a room that is temperature controlled.
If you don't have packing supplies like boxes or tape on hand or need home-to-warehouse transportation, they also offer these services for a small fee. You can store your stuff for as long as you want. However, their fee is a month minimum.
Storage fees for Bizlen are USD 5 per month for regular size items, and USD 10 per month for items that require more space, such as big TVs, or motorbikes.
Individual customers often stock items such as furniture, sports equipment, books, computers, audio equipment, decorations, etc. Business customers usually store items such as products, merchandise, documents, stationery, spare drives, furniture, or office supplies.
You can use an instant quote calculator to estimate the cost you might need to pay. After the estimated cost is available, you can contact Bizlen to get an accurate quote. Additionally, you will automatically receive a 10% discount when you store 2 items, 15% when you store 3 items, and so on!
Bizlen offers affordable, practical solutions for businesses that need storage space. These solutions are designed with your needs in mind and can cater to as little or as much space as you require. With its transparent fee structure and accurate information, Bizlen is one of the best storage services in the industry you can possibly find in Danang city. Other Bizlen's services are Startup consultation, Vietnam market entering consultation, property leasing.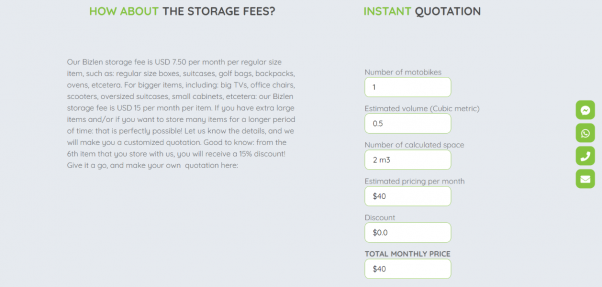 Instant Quotation of Bizlen.
Storage services in Ho Chi Minh City
Saigon Storage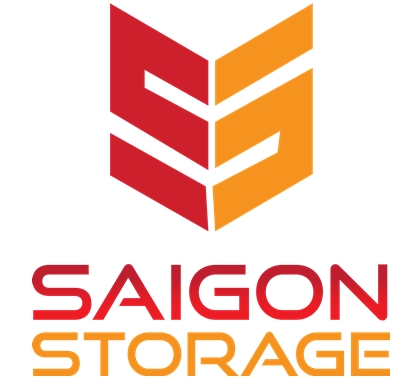 Communications
Address: https://www.hcmstorage.com/self-storage-in-saigon-danang
Hotline: 0902 898 523
Email: info@saigonstorage.com
Website: Saigon Storage
About Saigon Storage
"Since our inception in March 2016, we've been steadily growing and adapting, serving our customers with pride and zero complaints. Our specialty is valet storage, where we collect, securely store, and deliver your belongings on demand. As the pioneering storage service in Saigon dedicated to tourists and expats, our central location offers easy access to popular attractions and Tan Son Nhat International Airport."
Saigon Storage was the first high quality valet storage service in Vietnam, established in 2016.

Storage facilities in district 10 & Nha Be (district 7).

CCTV monitored premises with alarms.

Compliant with fire safety regulations with detectors & extinguishers.

Convenient location near the city center & the airport.

Canadian, British & Vietnamese owned & operated, a family business.

Free coverage up to $300 per piece.

Affordable & flexible terms.

Three high quality storage locations

Very clean & dry with no possibility of flooding.

Proven track record with countless satisfied clients.

Honest storage at the best rates in Vietnam.

Family business, personal service assured.Satisfaction guaranteed, check out our 100s of reviews.
Box & Lok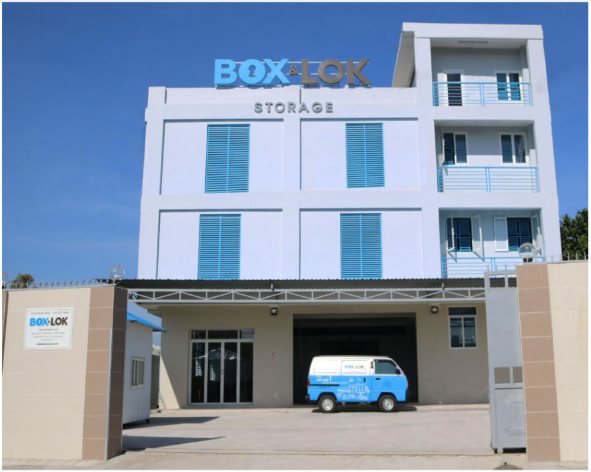 Box & Lok Storage Service in Ho Chi Minh City.
Office
Add: No. 58, Street 37, CitiBella 2, Cat Lai Ward, District 2, HCMC
Tel: 028 3636 2122
Email: siri@boxnlok.vn
Operating time
Monday – Friday: 8.00 – 17.00
Saturday: 8.00 – 12.00
About Box & Lok
Box & Lok offers self-storage and rental storage services for around $3 and $24, respectively. After you successfully place a storage order, you will be provided with a separate account by Box & Lok to access, review the status of your stored items, payment progress, and adjust the pickup time at any time that you want.
Box & Lok's main storage center consists of 3 floors, solidly built on an area of 1,000m2, ensuring the most rigorous standards in the storage process.
In particular, they have a camera system to check your belongings' status anytime, anywhere, and a security system is monitored 24/7.
Vietnam Moving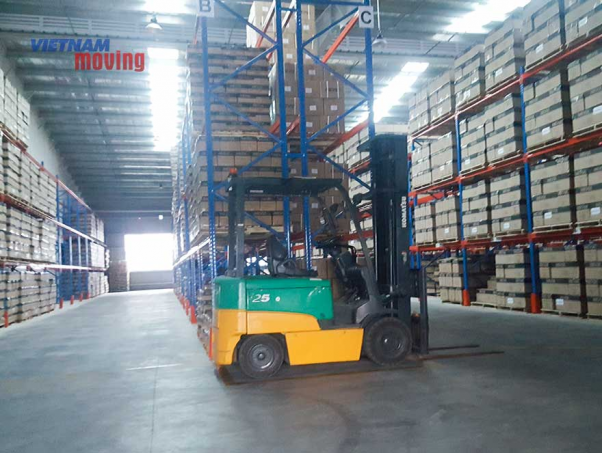 Vietnam Moving Storage Service In Ho Chi Minh City.
Communications
Address: 231-233 Le Thanh Ton, Ben Thanh Ward, District 1, Ho Chi Minh City.
Phone: 18007011
Email: info@vietnammoving.com
About Vietnam Moving
Vietnam Moving is a company specializing in warehouse rental services, goods storage, and record-keeping. Starting from the company's key services such as house moving, package office moving, Vietnam Moving understands customers' needs to rent temporary warehouses.
The warehouse system is equipped with shelves, a modern alarm and fire fighting system, 24/24 surveillance camera; customers' goods are always preserved in the best and safest conditions.
FAQs
What is the price for self-storage in Vietnam?
The storage prices in Vietnam vary greatly. Typically, self-storage costs $5-$15/month, depending on the size of the unit you decide to rent. Prices depend on the area, location, and whether or not there is a garage nearby.
It would be best if you also consider how much space you need and how much time you're willing to spend getting your stuff into a storage unit.
You may prioritize companies that have instant quote features. It's essential to find a storage unit that meets your needs and ensures all costs are evidently announced.
Some storage units have additional fees such as reserve fees, annual fees, and security deposits. You'll also want to check your insurance policy if you're interested in renting a self-storage unit. The cost of renting is just one thing to consider when shopping for a storage unit in Vietnam.
What are the different types of storage services in Vietnam?
There are many different types of storage services in Vietnam. Some common types are leased storage, self-storage, and personal storage. In a contracted storage service, the owner rents their space from the landlord for use by customers. Thus, the landlord is always in charge of managing the facility and all of the residents' belongings. Self-storage is similar to a rented facility but allows residents to maintain their private areas within it.
What are the things that one must consider before choosing a storage service provider for belongings?
An exemplary storage service provider is essential for storing belongings for those who have an extensive collection of items not currently in use. Every company will offer price, location, access hours, and a whole lot more. It is crucial to choose one that meets the needs of your particular situation; it's worth taking the time to consider what you're going after in a storage service provider.
Here are a few questions to ask:
●What is the price?
●Where do you store belongings?
●How does it work?
Is there insurance for valuable goods?
It depends on the company that you choose. Some companies include their insurance when you use their service, but others may require extra cover. Again, you'll need to check the storage company's website for details.
Is there a delivery service when I use storage service in Vietnam?
Yes, they do offer door-to-door delivery services in Vietnam. You can specify the city you want to send the storage container to when making an order. They can send you all of your belongings by truck, as well as arrange for movers to pick them up and take them to your new home. You can also arrange for an individual or company to pick up the items and move them from place to place.
Conclusion
In conclusion, there are many storage services in Vietnam. However, it is not easy to find a good one. Our blog has given you some suggestions about which storage service is the best one to choose in Ha Noi, Da Nang, and Ho Chi Minh city. We hope that our article can help you in this case!
.
.