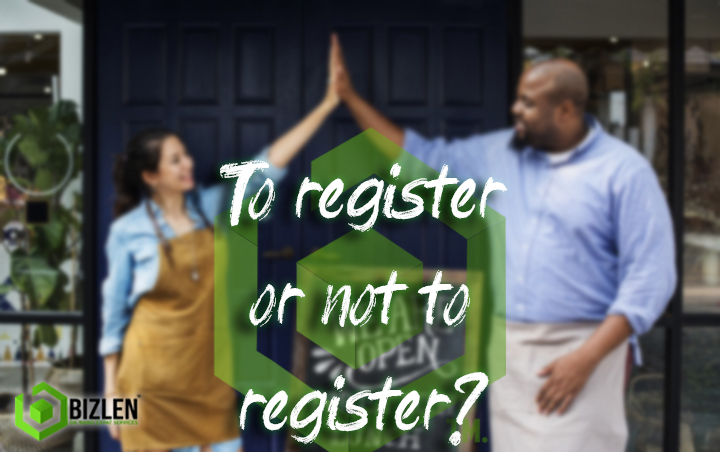 What are the benefits of registering a business?
We were recently asked about the advantages of registering a business in Da Nang. What are the benefits? What are the risks if you do business without registering your business?

INVESTING IN AN EXCITING CITY
Well, let us start by emphasizing that you would be registering your business in a very exciting and promising city! Da Nang is famous for its good business climate, for its magnificent location and for its high quality of life. It has an international airport, an important sea port, various industrial zones, good (rail-)roads and an excellent communications network. These all make Da Nang a well-connected strategic hub in Central Vietnam.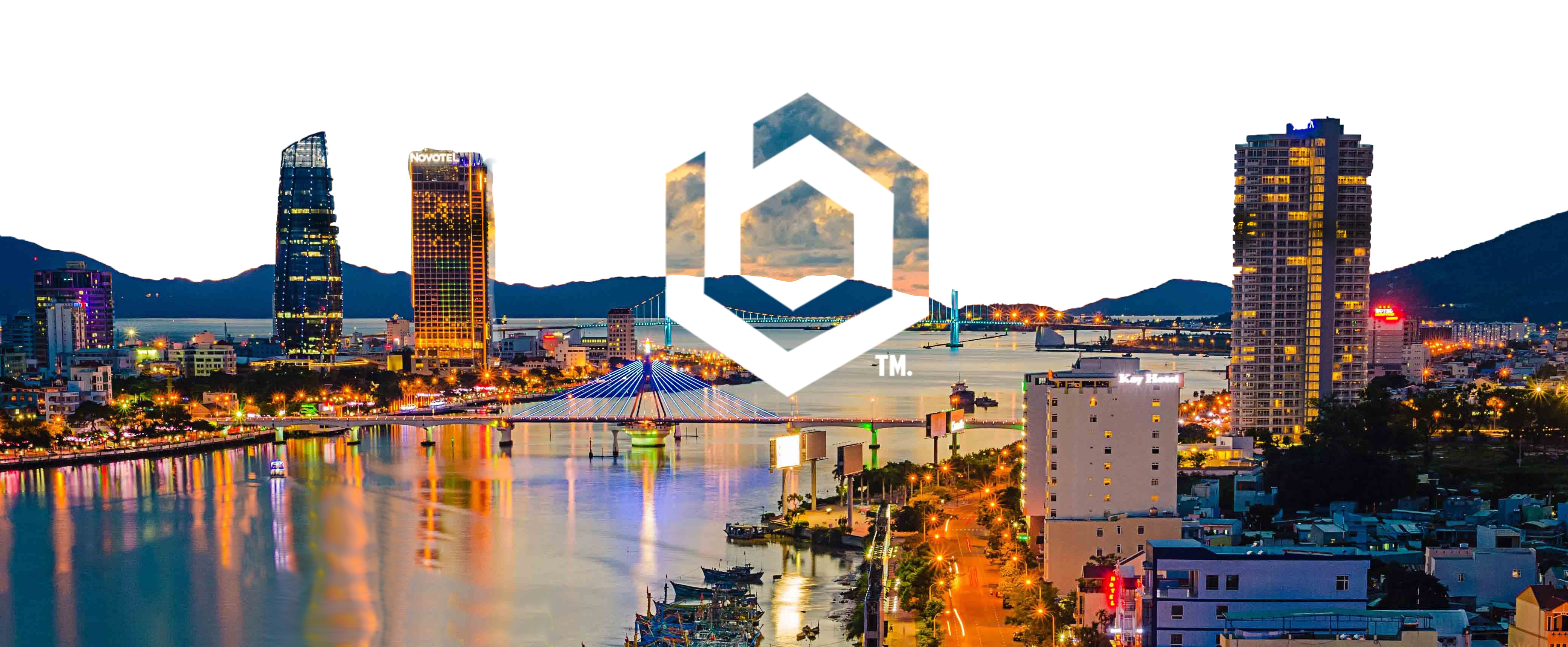 Da Nang only has about 1,5 million inhabitants. But millions of tourists make their way to Vietnam's "coastal capital" every year. And did you already know? According to Da Nang's Party Secretary, in the next decade the Government will be focusing on several key sectors? These include: tourism, real estate, and sea ports and logistics. But also hi-tech industries and innovation, information technology, digital economy, and hi-tech agriculture.

REGISTER YOUR BUSINESS FOR PROTECTION BY THE LAW
Looking at the question from a legal perspective, setting up an enterprise is one of four regulated and encouraged forms of investment in Vietnam. The other ones are: indirect investment, public – private partnerships (PPP), and business cooperation contracts (BCC).

Vietnam's Law on Enterprises clearly mentions that the State of Vietnam recognizes and protects the ownership of assets, capital, income, and other lawful rights and interests of enterprises and owners of enterprises. So your rights as the owner of an enterprises are protected by law.
The rights of a business owner in Vietnam
More specifically, enterprises are entitled to:
Do business in all sectors, as long as they are not explicitly prohibited.
Exercise business autonomy: organizational structure, business lines, and location.
Decide on the method of raising and using capital.
Find markets, customers, and sign contracts proactively.
Engage in export and import.
Hire employees to serve the business.
Apply science and technologies to improve business efficiency and competitiveness.
Own, use, and dispose of assets of the enterprise.
Refuse to provide resources against the law.
Lodge complaints and denunciations.
And participate in legal proceedings.

WHAT IS THE RISK?
As explained above, it is encouraged and sometimes required to register your business in Vietnam. Furthermore, your rights as a registered business owner are protected by law. On the other hand, doing business without registration comes with many risks:
Potentially your competition can report you, and you are open to administrative sanctions and other unwanted attention from the authorities.
You cannot invest in marketing and advertisement, because you will try to stay under the radar.
It will be very difficult to find investment and to scale your business.
You cannot enter into valid contracts with Clients and third parties on behalf of your business, which makes you vulnerable in case of a dispute.
Your business itself is not an asset, which means that it will be difficult to sell it in the future.
You can't issue VAT invoices, or have a company bank account.
You cannot apply for tax benefits, for example when you want to buy a vehicle for your company.
Unable to legally hire staff, and
When you do business on your personal title, you are personally responsible for your business obligations with all of your property. The same goes for (most) partnerships and for private enterprises. This means that you cannot separate your personal assets from your business assets.
Another important consideration for foreigners is that without business registration, you cannot apply for a temporary residence card for investors.

BUSINESS REGISTRATION IN DA NANG, EASIER THAN YOU THINK
Depending on the sector in which you would like to invest, it is usually not that complicated or costly to register your own business in Da Nang. In fact, it is often a lot easier than what people think. Have a look at our recent articles about how to open a restaurant or cafe in Da Nang and about how to open you own e-commerce business in Da Nang, and contact us for more information.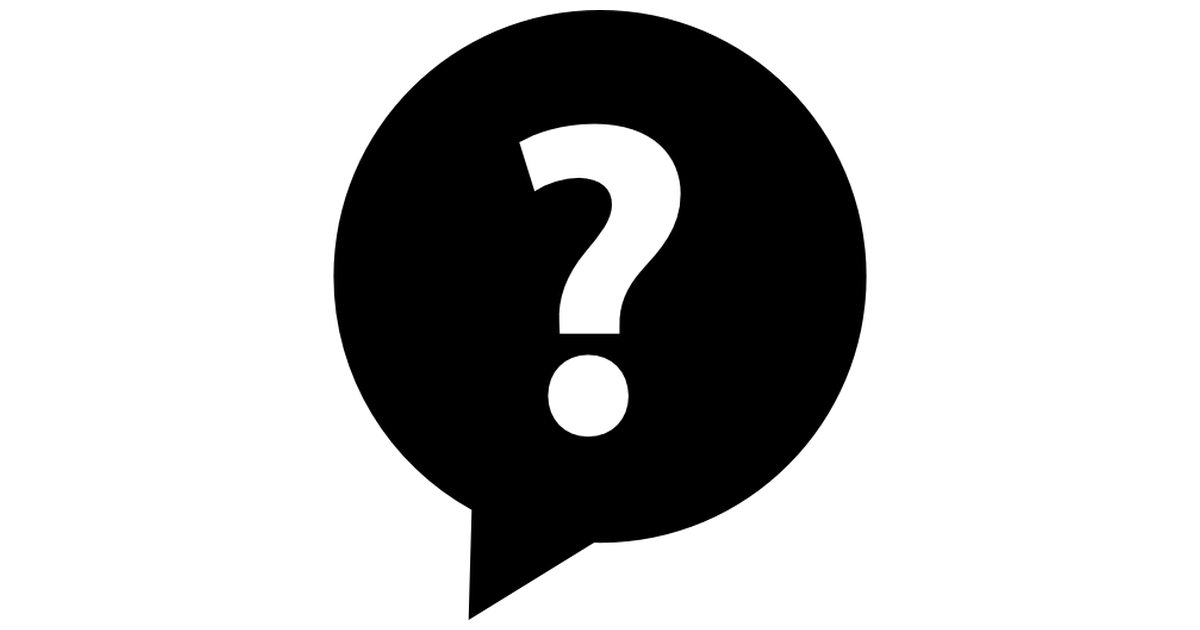 TESTING THE MARKET & MARKET RESEARCH BEFORE YOU REGISTER YOUR BUSINESS
In some cases we actually recommend that you test the market with some of your products first before completely establishing your business. This is mainly for F&B businesses. Let's say for example you have a chocolate cookie recipe that you believe will surely make a party on your customers taste buds.
Well, you have to consider who your target audience / target market is. This will help you see how big the market is. Have a look at this link to see 'How to define your target market'. This is one thing that often does not get so much attention when creating your business plan in the F&B industry.
When you have tested the market and you are confident about your product / business, then it is time to establish a business.
OUR SERVICES
At Bizlen, we work every day with people who want to set up their own business in Vietnam. We can advise you about the possibilities and restrictions of your specific business plans. We can guide you through each step of the process to realizing them. And together with our trusted legal partners, we can advise and support you with your business and legal proceedings.
Among other things, we do company set – ups, business licensing, contract drafting and reviewing, and legal research. Our Bizlen team can also help you to find commercial spaces, offices and residential properties in Da Nang and Hoi An. On top of that, we provide translation, legal services, visa services, and we explore investment opportunities in real estate.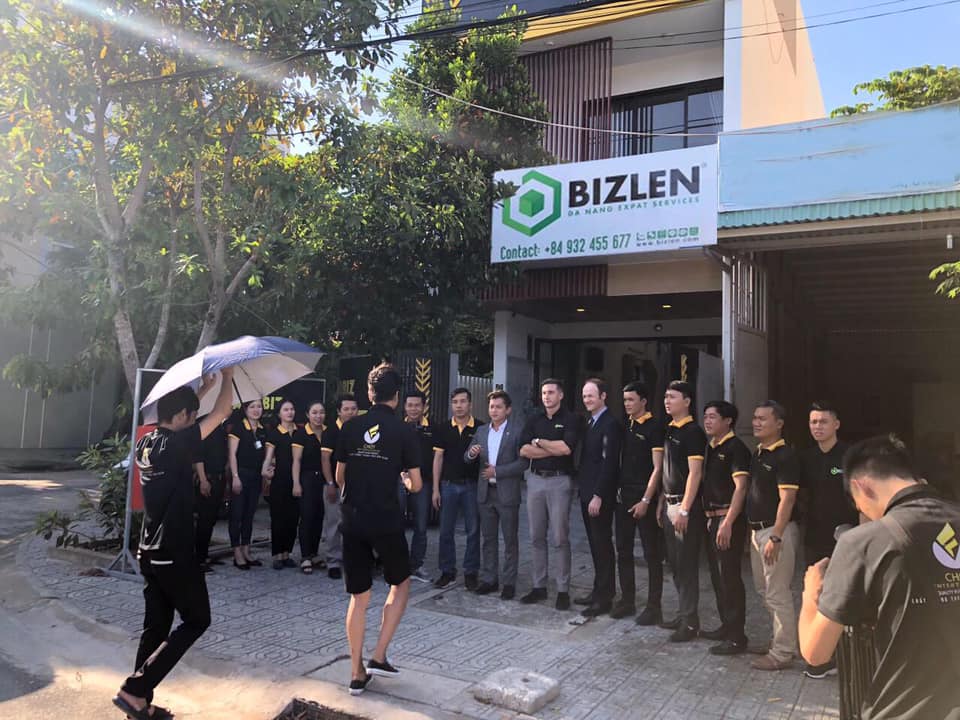 Send us an e-mail with your plans and inquiries, or give us a call to make a free appointment at our office.
You can see more articles from Bizlen™ via this link
Visit our Facebook page! Or contact us via Facebook messenger.
E-mail: bizlen.team@gmail.com | Telephone: +84 354 900 977