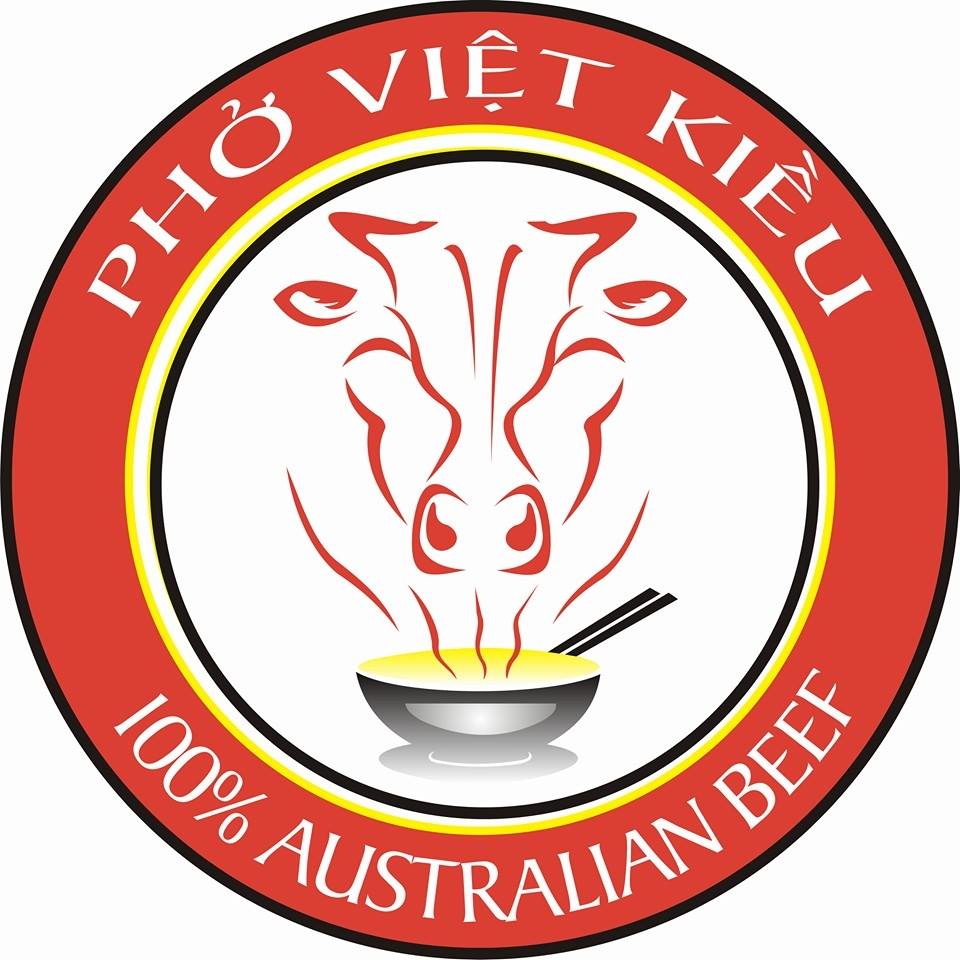 Business Overview
Popular Vietnamese Dishes with High Quality Ingredients at an Affordable Price. Pho with 100% Australian Beef – Taste and Tenderness Guaranteed! This Business for sale in Da Nang is located near the busy expat area 'An Thuong' .

Asking price:
$100,000 (open for negotiation).
Financial Reports:
Pho Viet Kieu's average turnover is VND 200 million per month (or USD 300 per day), with the fixed costs being around 35%.
Lease agreement and location:
Rental price: VND 25 million per month.
Signed for 10 years, of which 9 years are left.
To be paid every six months, next payment due in December 2019.
Lease agreement is in the company's name.
Rental price increase by maximum 5% every year.
Floor space 300 – 350 square meters, of which about 150 square meters are currently unused.
Building specifications: 3 floors, 5 rooms, and 6 bathrooms.
500 meters from the beach, in a popular tourist area (An Thuong)
Current total of 80 seats. Maximum capacity is 130 seats.
2 floors used for living and storage.
Click here for more businesses for sale listings.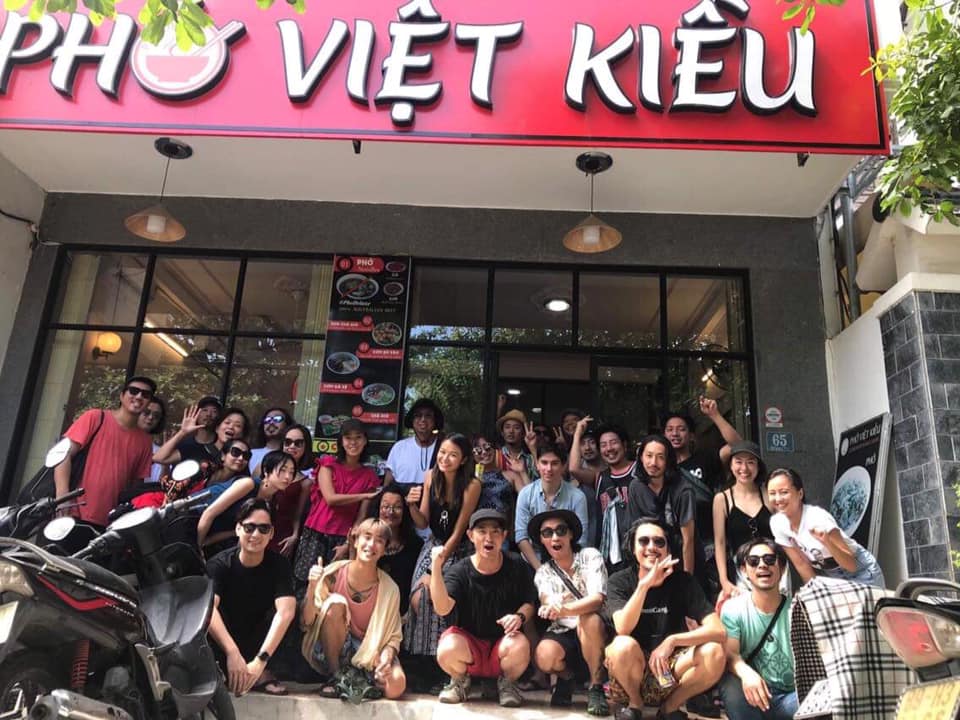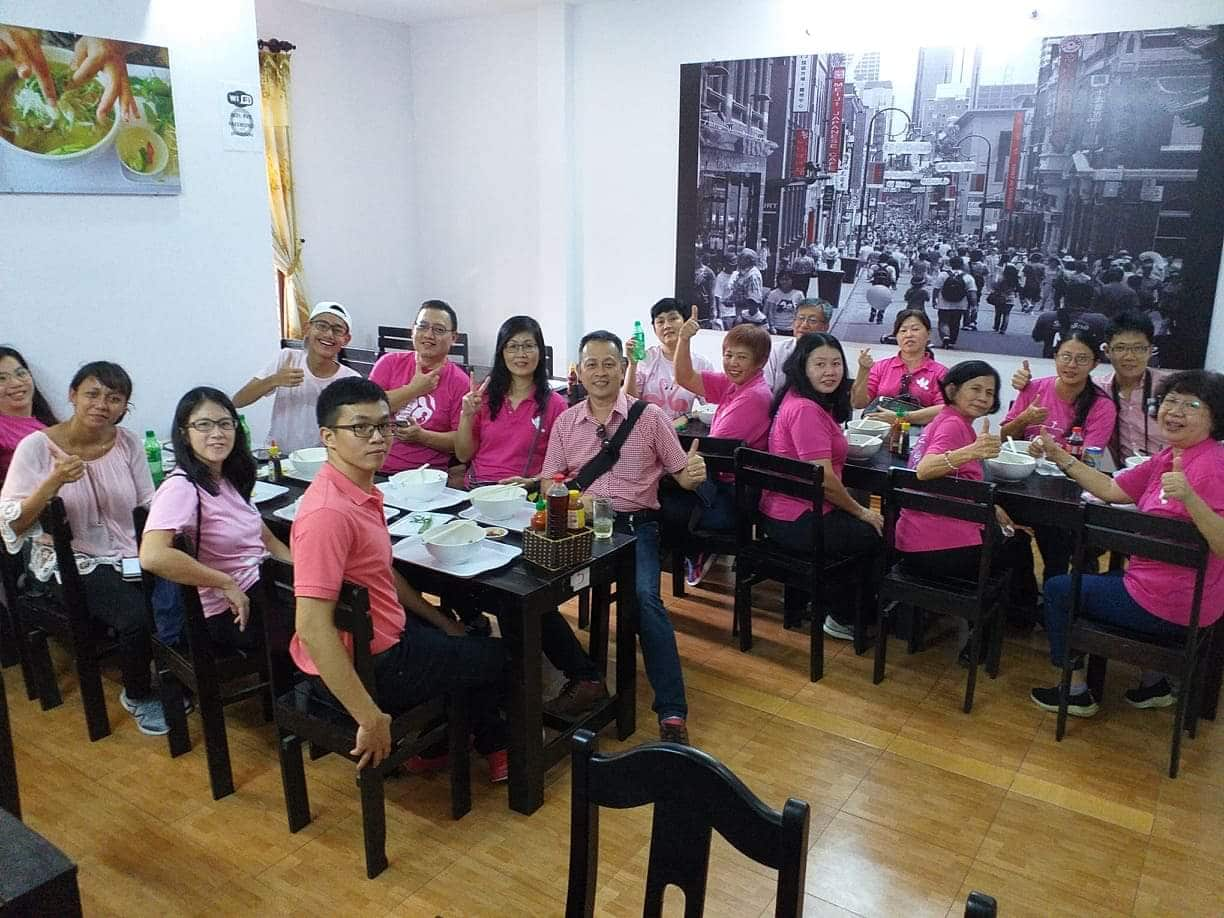 Licenses:
The company is fully foreign-owned.
IRC in place, ERC in place.
Certificate of Food Safety Conditions in place.
Online presence:
Facebook: good presence and reviews.
Google My Business: 500+ reviews.
TripAdvisor: 300+ reviews, number 60 out of 1,000+ restaurants in Da Nang, 4/5.
Naver (Korea): good presence.
Dianping (China): good presence.
Foody, Grab, and Move: registered.
Click here for more businesses for sale listings.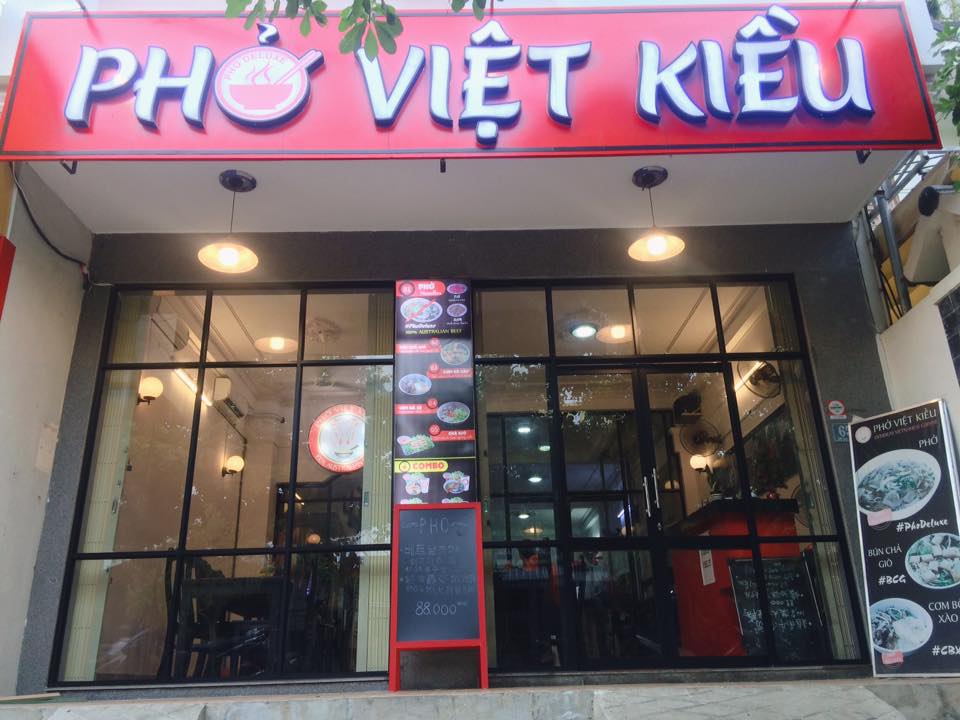 Reason for selling:
Foreign partners relocating out of Vietnam.
Staff:
It is fully staffed.
Vietnamese manager – two assistant managers, 6 kitchen staff.
Accountant.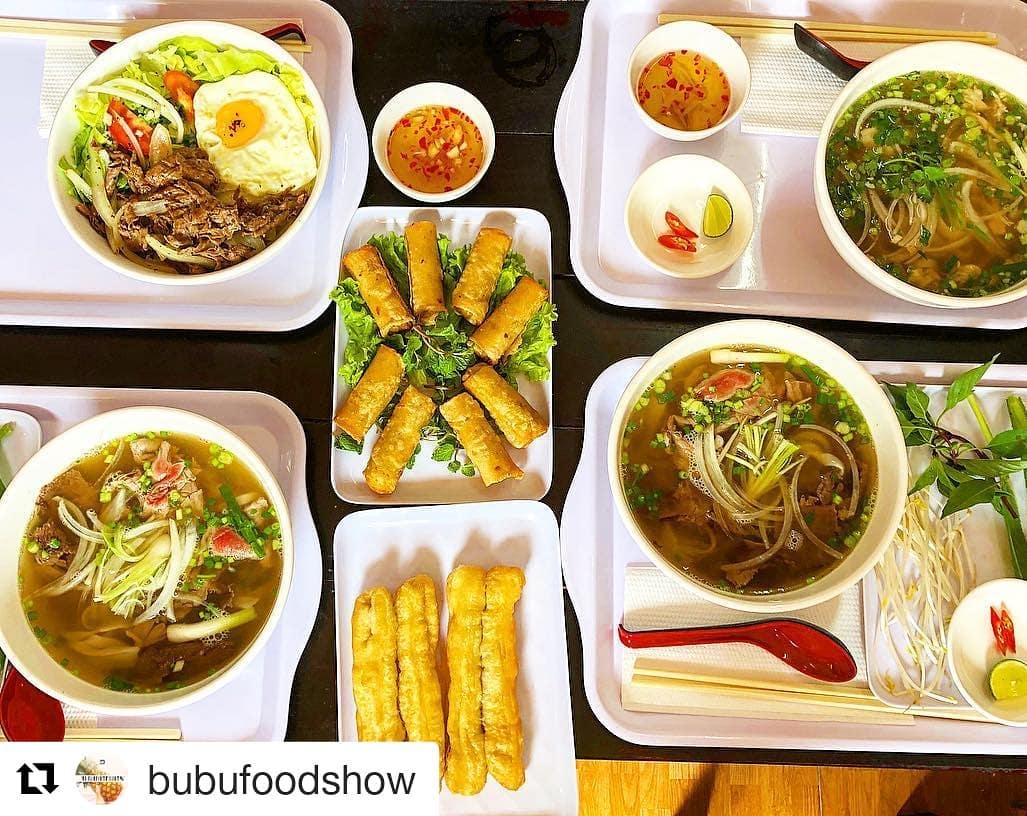 This is an exciting opportunity for someone who wants to take on a well known businesses that is cash flow positive.  
For more business for sale in da nang or Vietnam Click here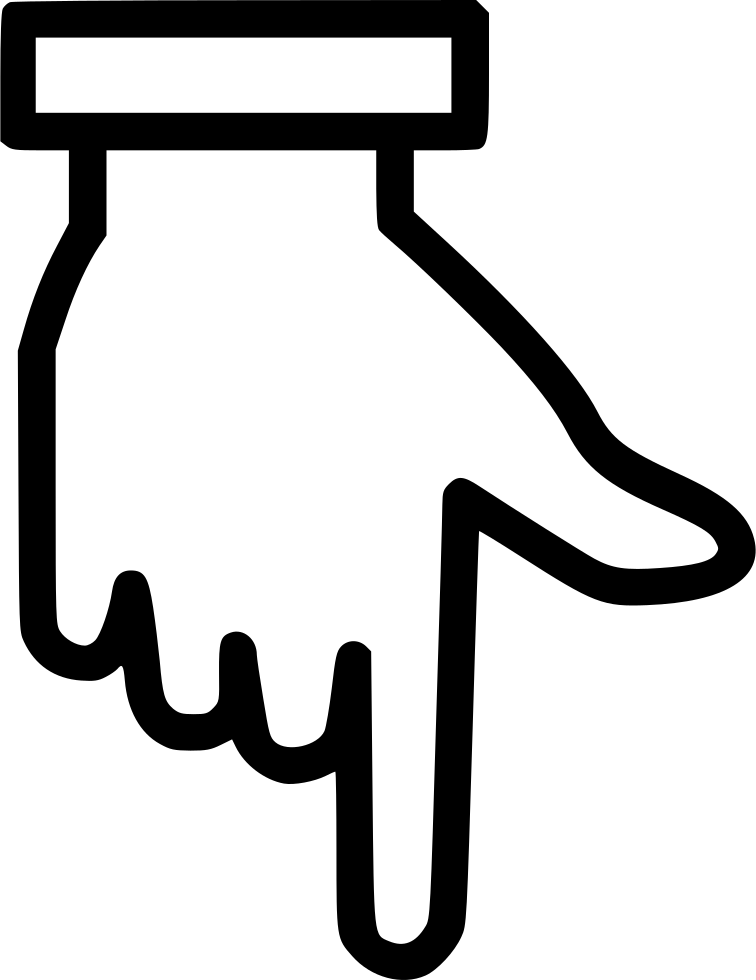 Please contact us to arrange a viewing
0354900977 – Mr. Barney
Bizlen.team@gmail.com