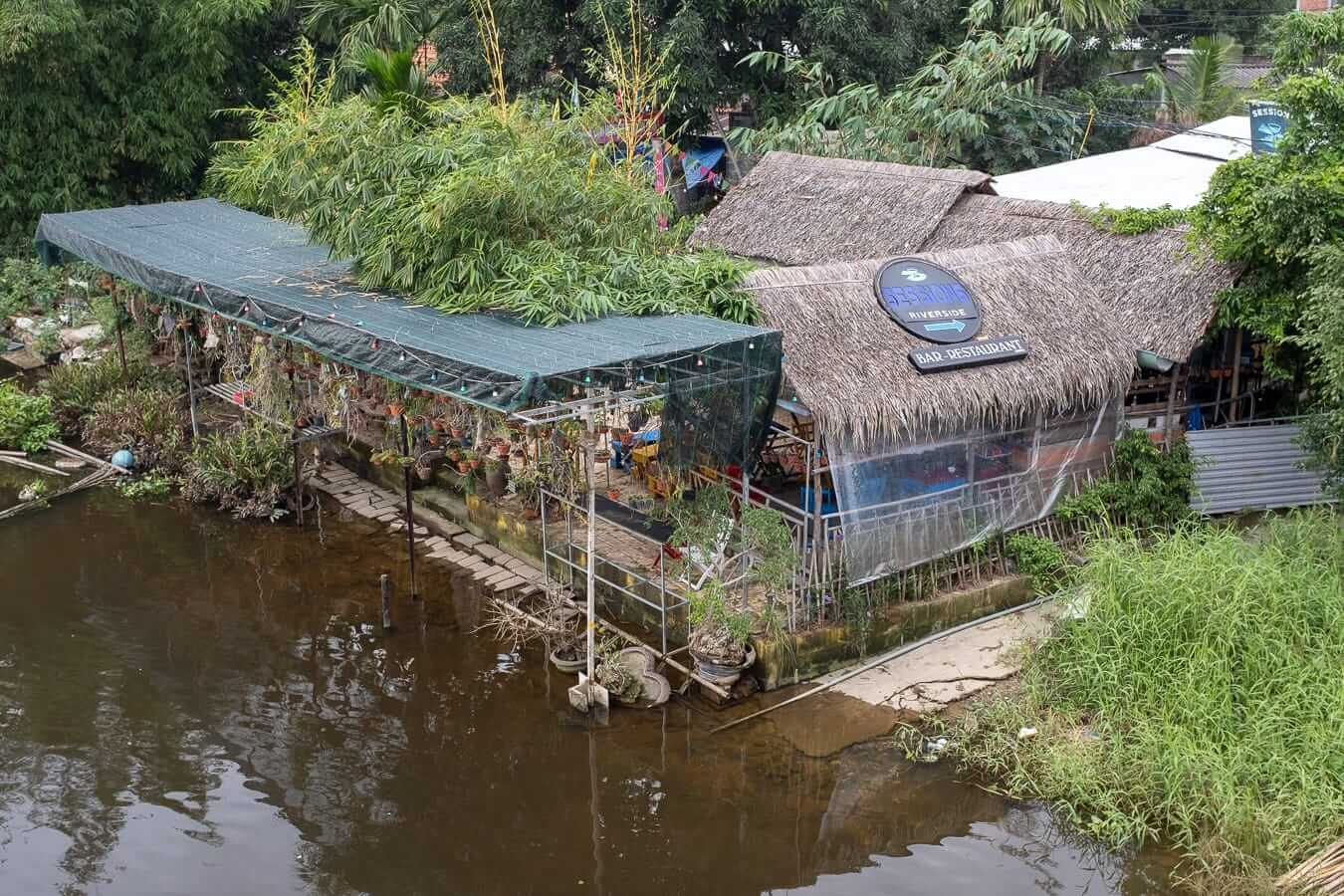 Business overview:
"Sessions Under The Bridge has great potential for development, due to its beautiful and strategic location on the riverside between An Bang Beach and Hoi An! The infrastructure, furniture and equipment need maintenance and some investment however it is a great spot for a small café, restaurant or bar with a low investment."

Asking price:
VND 255 million / USD 11,000.

Financial report:
Currently the bar is not in operation, however last year's revenue when it was in operation was over VND 900 million (USD 37,775), which is a bit more than USD 3,000 per month
Fixed cost average of around 40%.
Electricity costs per month: around VND 2 million.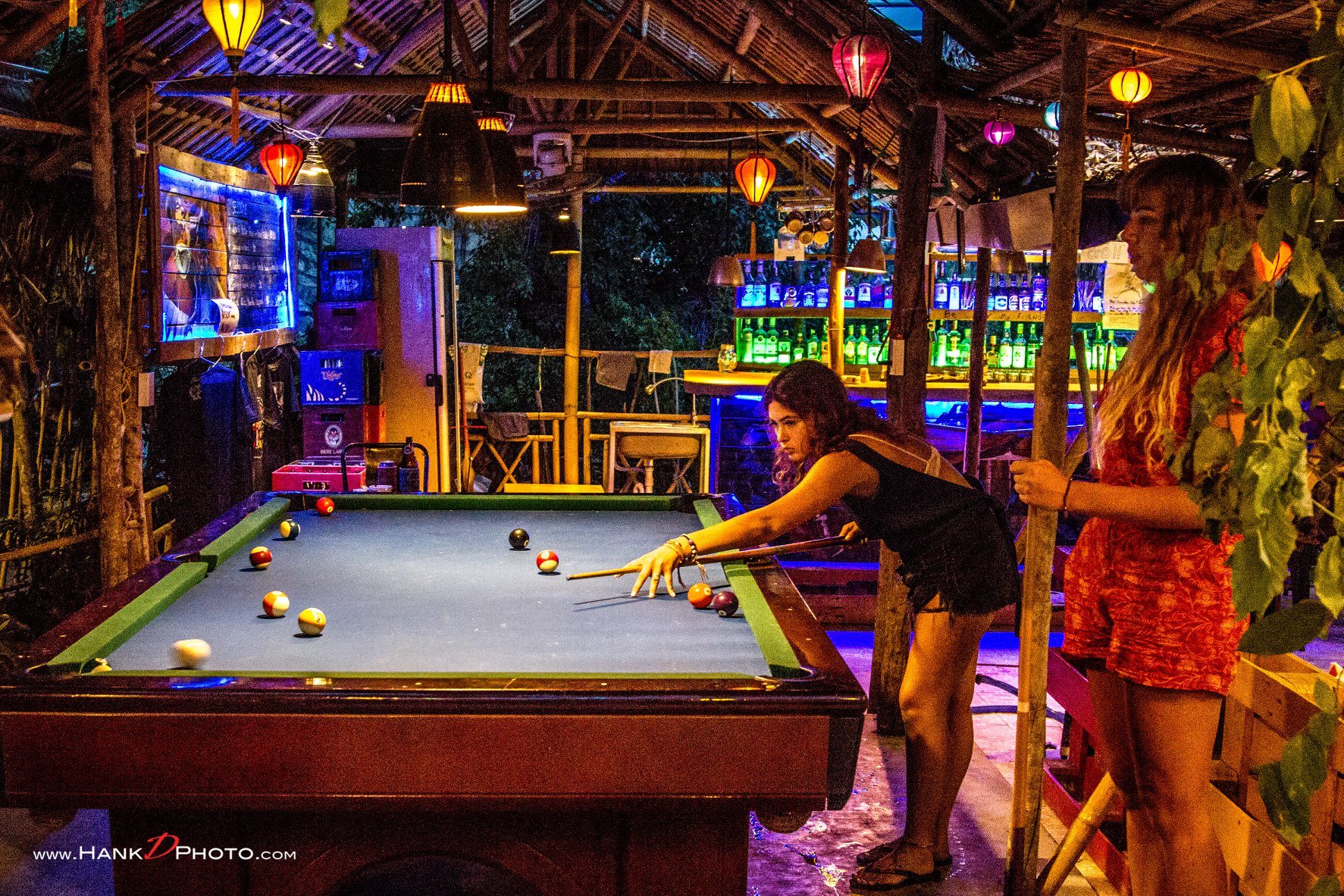 Assets:
Separate, fully equipped kitchen with 3 fridges, oven, cooking utensils, cooking stove, etcetera.
Full bar equipment.
Tables, chairs, pillows, POS – system.
Sessions Under The Bridge is suitable for various purposes: café, restaurant, bar, etcetera.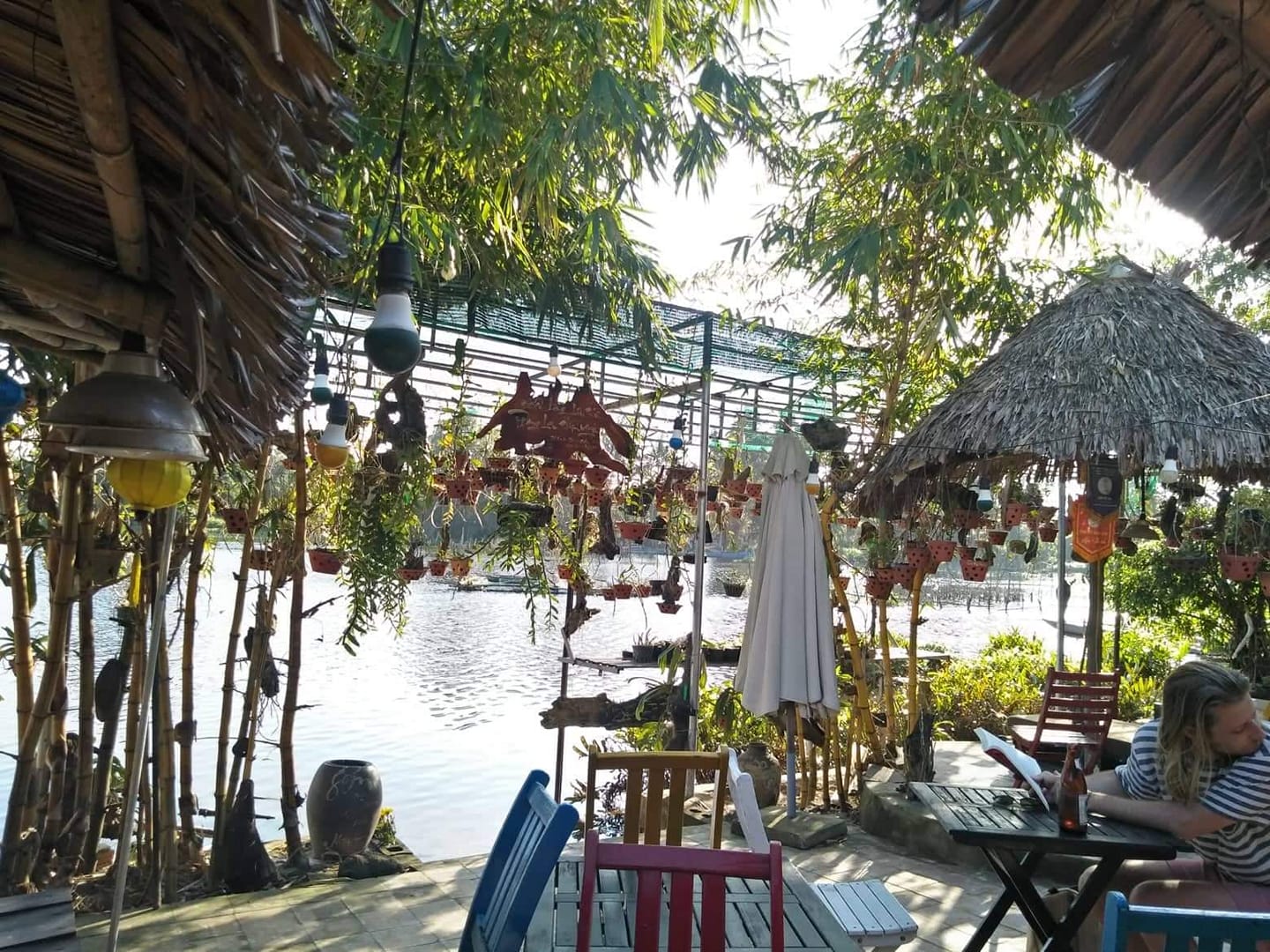 Lease agreement and location:
Located in Cẩm An, Hội An.
Directly under An Bang bridge, on the riverside when you come from Da Nang / An Bang beach.
Sessions Under The Bridge is located in a developing area with potential.
Rental price: VND 9 – 10 million per month, which is a good price considering its location.
Flexible rental term to be agreed with the landlord, who is an orchid – expert. The current lease agreement is about to expire, and a new owner would need to agree on a new one before proceeding with their business at this location.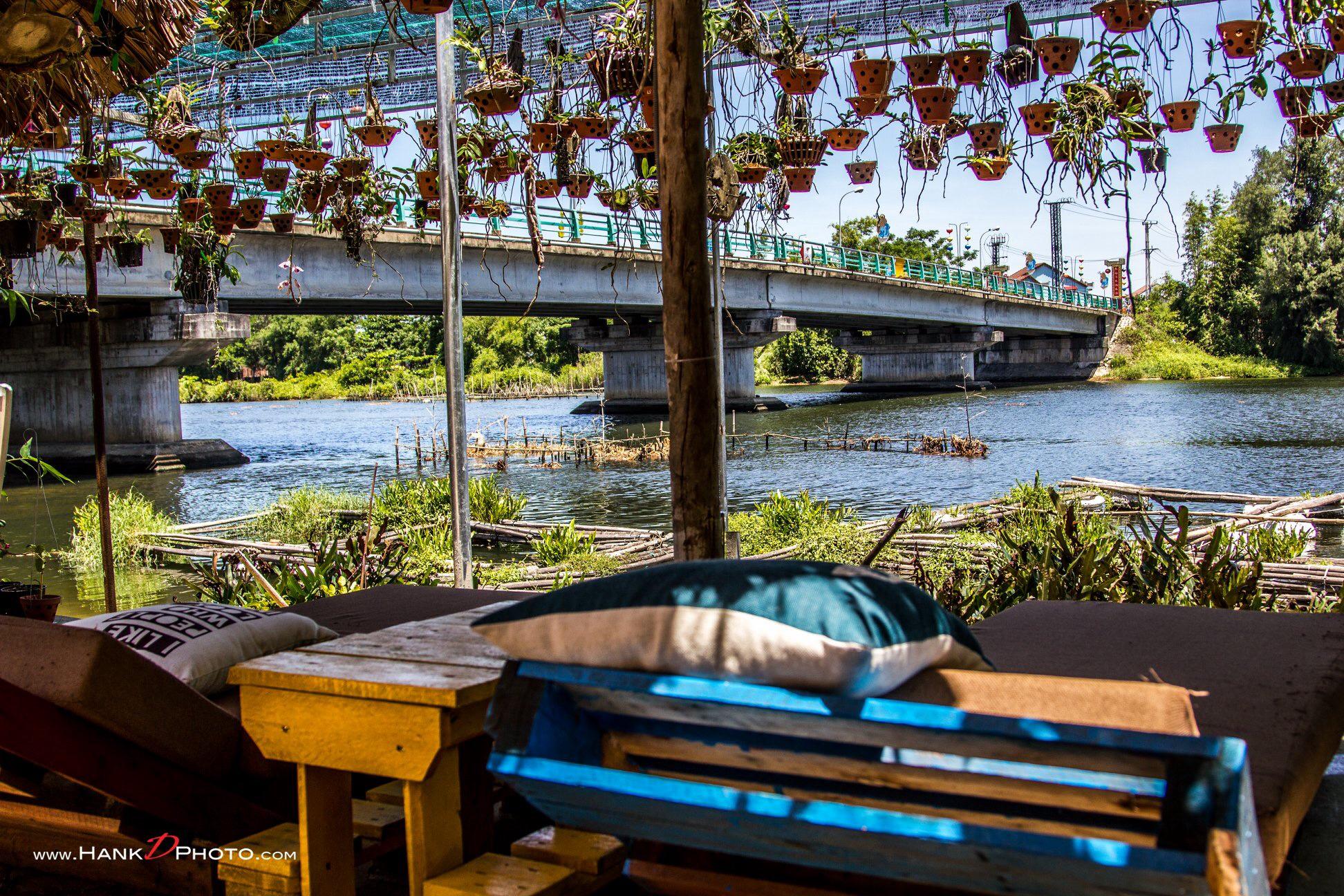 Development potential:
Located on a beautiful sunset spot, right on the An Bang river.
Potential to build a dock, operate basket boats, orchid museum, café, restaurant, etcetera.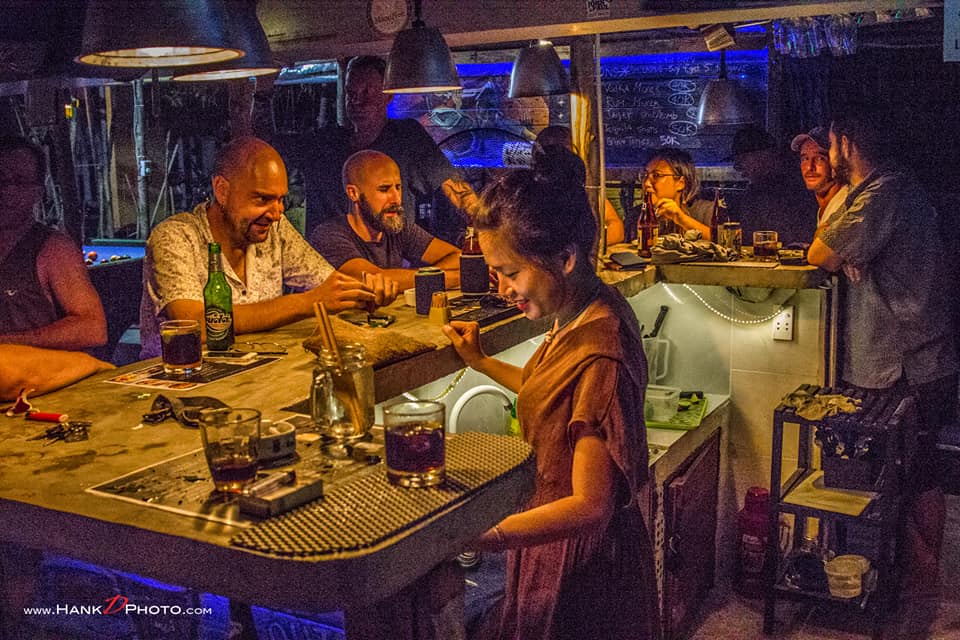 Online presence:
Google My Business: 48 reviews with a 4,8 out of 5 stars on average.
TripAdvisor: 9 reviews, mostly "excellent".
Facebook: 4,7 out of 5 stars.
Listed on AirBnB.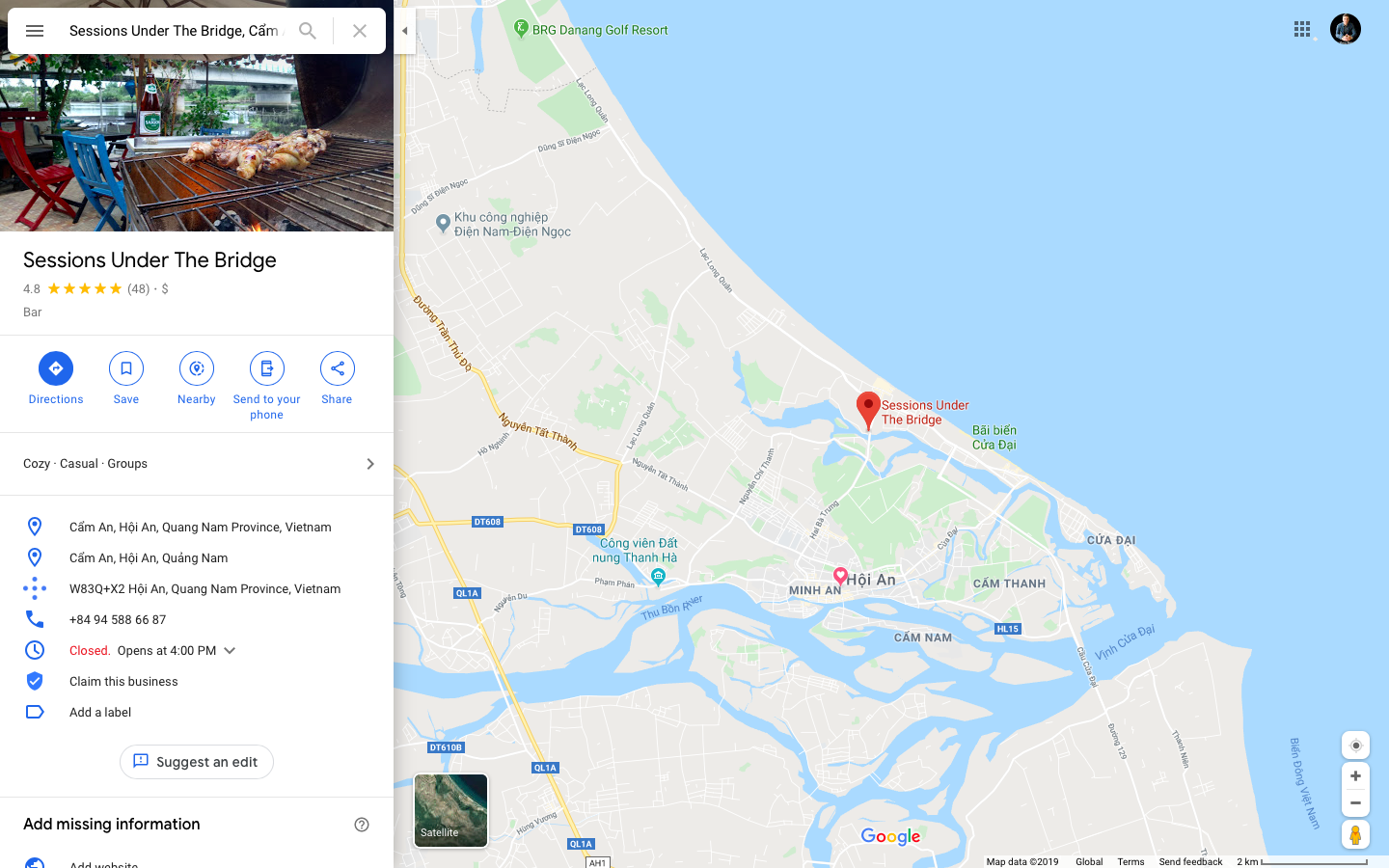 Current target audience:
Sessions Under The Bridge's current Clients are mostly: tourists passing by on An Bang bridge between hoi An and An Bang beach, business owners from Hoi An and An Bang beach area, bicycle tours. 

Reason for selling the business:
The current owner is returning to her home town in the South of Vietnam

Contact us for more information and a viewing:
This is an exciting opportunity for someone who wants to take on a well known businesses that was cash flow positive, in a beautiful location, with affordable rent, and room for development with a relatively small investment.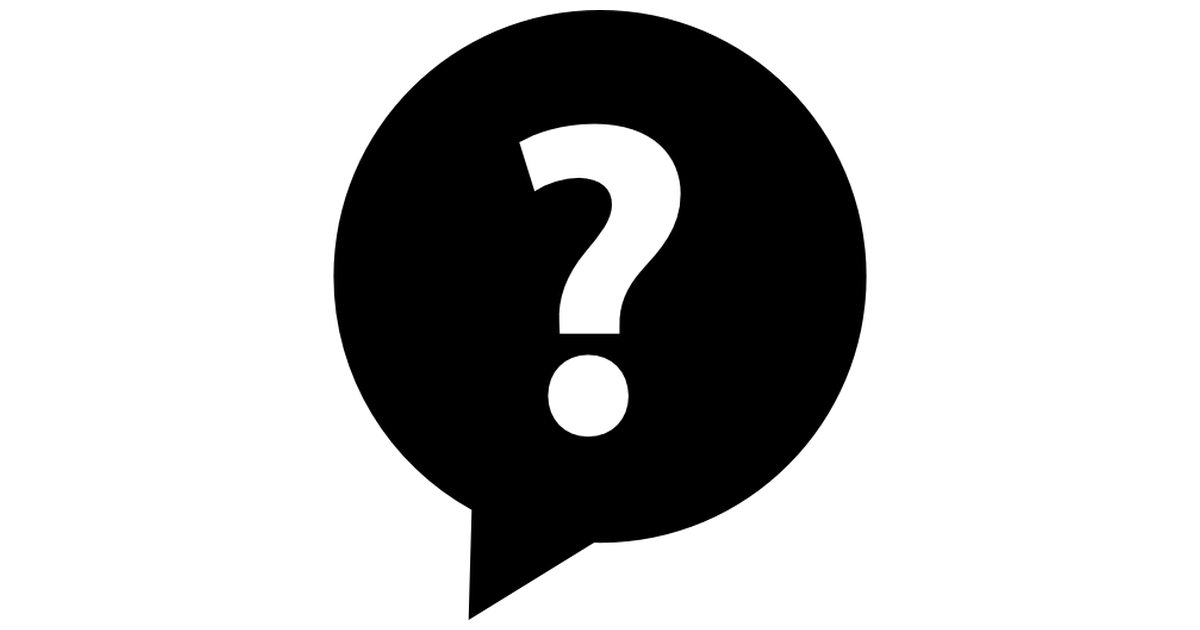 Please contact us to arrange a viewing
???? 0354900977 – Mr. Barney
???? Bizlen.team@gmail.com