????????????"The Fruit Empire" ????????????
A Locally well known Smoothie store located in the centre of An Thuong.
???? Bizlen.team@gmail.com
Business overview.
TFE'S opening month was November 2018, starting off focused mainly on take away and delivery in a small location on Phan Liem St but quickly changed into a cafe after just a few months with the relocation to a larger, more comfortable location which it's currently on An Thuong 10. After just 3 months operating TFE was able to turn a profit and has done so every month since.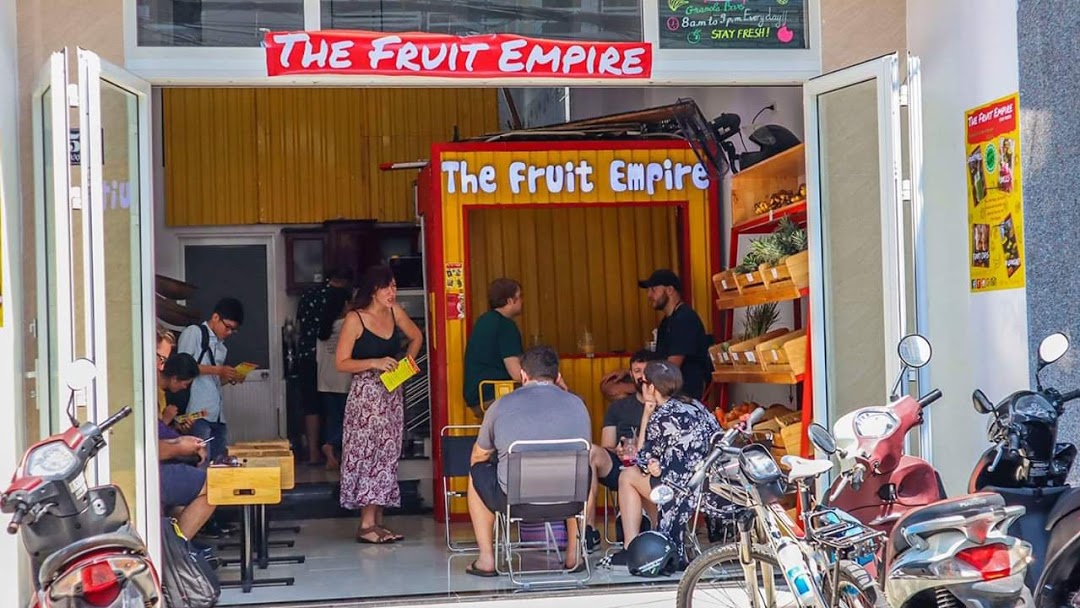 Location and Lease
– 2 bedroom 2 bathroom house.
– The business is operated downstairs.
– Floor space can fit around 12 – 16 people
– Rent = 12,000,000 vnd/m (+10% year)
– landlord happy to sign 1 to 3 year leasing contract.
Internet and Social Media Presence
✔️Google: Verified on Google with website built in, 60+ reviews with 5.0 Stars overall and email address thefruitempire@gmail.com.
✔️Facebook: 5 out of 5 stars and recommendations of 40+ people, 600+ likes and followers and "very responsive" to messages received.
✔️Vietnammm is 5 out of 5 from 9 reviews and Foody is 9.5 out of 10 from 18 reviews.
Reason for selling
The owners both have had plans to open multiple businesses and pursue different opportunities which they're been working on and are currently more focused on.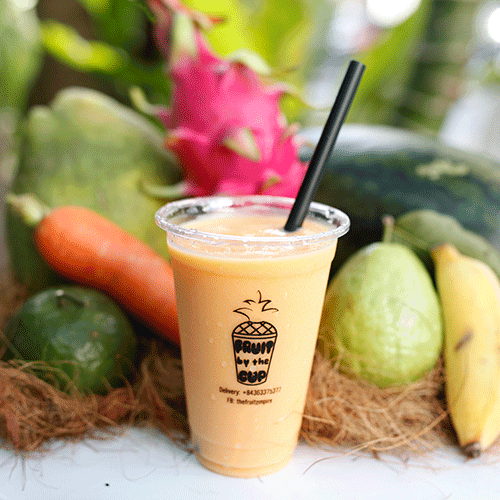 Branding and Design
Good marketing and branding through consistent colors and fonts used for all advertising both online and in print. TFE has worked with the same designer and printing company from the beginning and has all files saved and available for future reference/use.
TFE also offers a unique way for customers to order their smoothies and juices by allowing them to choose their fruits and vegetables along with their mixers, boosters and other ingredients to make their very own blend everytime. Additionally, TFE offers other unique products that are homemade such as granola bars, natural rehydration drinks and peanut butter.
licences & Business registration
✔️ BRC (business registration certificate
✔️ Food safety & Hygiene certificate.
ℹ️ If you are interested please send us an email with the Subject "Fruit Empire for sale" and we will get back to you with the inventory list, Business walk though video, financial summary and the selling price.
???? Bizlen.team@gmail.com