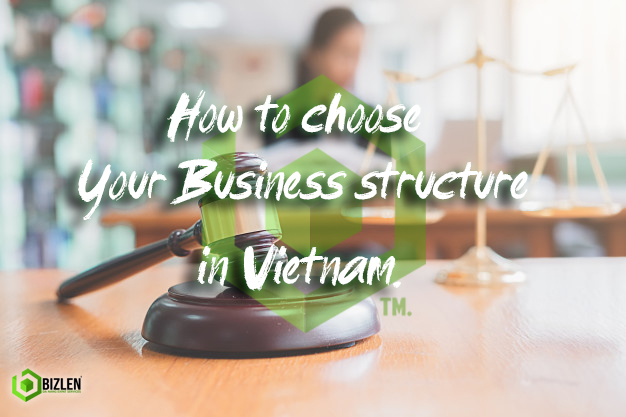 You are excited to set up your own business in Vietnam! But you are not sure which type of business structure / legal entity to choose? In this article, we will discuss some of the most common business structures / legal entities in Vietnam: the limited liability company, the joint-stock company and the representative office. In a following article, we will deal with some other entities, such as the partnership, the private company and the branch. Choose the one that is most suitable for your business, and let us help you set up your business!

The limited liability company: LLC
Business structure / legal entity #1
An LLC is an enterprises whereby its members (individuals and/or companies) are liable for the debts and other liabilities of the enterprise up to the value of the capital they contribute to the company. An LLC can have one ore more members. They will be listed in the members register. There are one-member LLCs and multi-member LLCs.
If a member of a multi-member LLC wants to transfer (part of) their stake, they must first offer such stake to the other members. Only when they refuse to buy such stake, can it be offered to a third party. When the charter capital of a single-member LLC is increased by raising capital from third parties, the company must be converted into either a multi-member LLC, or a joint-stock company.
A multi-member LLC has a board of members. This includes a chairperson, a director and sometimes also a control board. A single-member LLC has a director, a controller, and either a president, or a board of members.
Vietnamese name of this business structure / legal entity: công ty trách nhiệm hữu hạn.
One advantage: it is a relatively simple structure with limited liability.
One disadvantage: its stakes are not as freely transferable as the shares of a JSC.

The joint-stock company: JSC
Business structure / legal entity #2
A JSC is an enterprise of which the charter capital is divided into multiple units of equal value. These are better known as "shares". There must be at least three shareholders, which can be individuals and/or companies. Shareholders are only liable for the company's debts and other liabilities up to the value of the capital they contribute to the company. They are generally free to transfer their shares to third parties.
JSCs can issue various types of shares to raise capital. Examples include: ordinary shares, preferential voting shares, preferential dividend shares, and preferential redeemable shares. Shareholders are listed in a register, and new shares can be offered to existing shareholders, to the public, or by private placement. JSCs have a general meeting of shareholders, a board of directors, a director and (usually) a control board.
Vietnamese name of this business structure / legal entity: công ty cổ phần.
One advantage: its shares are easily transferable.
One disadvantage: it has a relatively complicated organizational and reporting structure.

The representative office: RO
Business structure / legal entity #3
A representative office, sometimes affectionately called "rep. office" is a dependent unit of a company. It is obliged to represent and protect such company's interest as authorized. A company may establish several representative offices in Vietnam. But not more than one with the same name in the same province or centrally-run city. 
A foreign company may establish a representative office in Vietnam if it it established, registered or recognized in a country with which Vietnam has entered into a treaty. The foreign company must have been operating for at least a year since its establishment or registration. 
The scope of activities of a representative office is strictly limited to that of a liaison office. It may study the market and promote business opportunities for the company that it represents. There must be a head of the representative office, but otherwise the company is free to manage the operations as it sees fit.
Vietnamese name of this business structure / legal entity: văn phòng đại diện.
One advantage: it is a simple structure to explore the market, or to oversee the implementation of a contract.
One disadvantage: the RO cannot conduct profit-making activities in Da Nang, Vietnam.

At Bizlen™
We can advise you about the possibilities and restrictions of your business plans. And we can guide you through each step of the process to realizing them. Our Bizlen™ Team is specialized in company set up in Vietnam. This means that we can assist you with all the items that are mentioned in this article, and more. Send us an e-mail with your plans and inquiries, or give us a call to make an appointment at our office!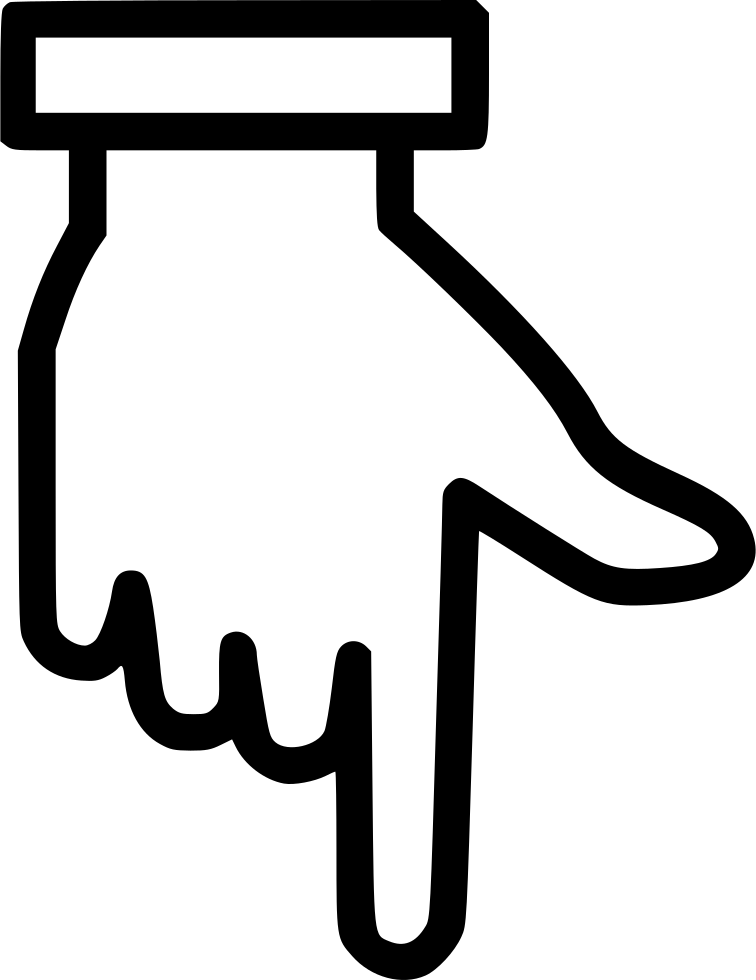 Contact us: our first consultation is free!
E-mail: bizlen.team@gmail.com
Facebook: Bizlen Team
Phone number: +84 354 900 977
Being Partners with Bizlen Leasing, Landbiz and QT Design & Build, we can explore investment opportunities in real estate. Together with our trusted legal partners, we can advise and support you with your business and legal proceedings. For example, we can support you with company set – up, business licensing, contract drafting and reviewing, and legal research. But we can also help you to find residential properties, commercial spaces, and offices Da Nang and Hoi An.
Business for sale
Do you want to invest in Vietnam without having to re-invent the wheel? Have a look at our business for sale – page. This week: special attention for THE FRUIT EMPIRE in An Thuong, Da Nang!
#Bizlen #Business #Company # Da nang #Entity #Setup #Startup #Vietnam # Business structure