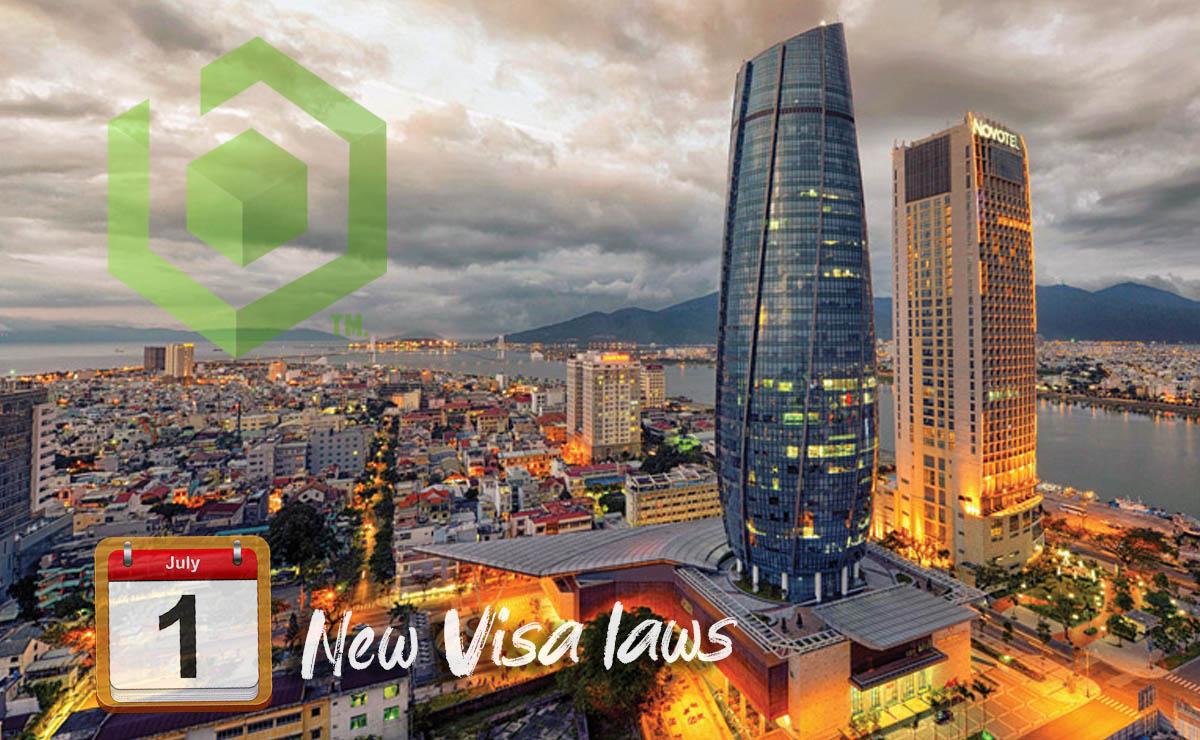 We have recently received many questions about the upcoming changes to the rules for visas in Vietnam.
Is it true that I can no longer get a 3 months tourist visa?! Do I need to invest more than USD 100,000 to obtain an investment visa?
Let us clarify some things for you. Starting with making a distinction between tourist visas, investment visas, and temporary residence cards.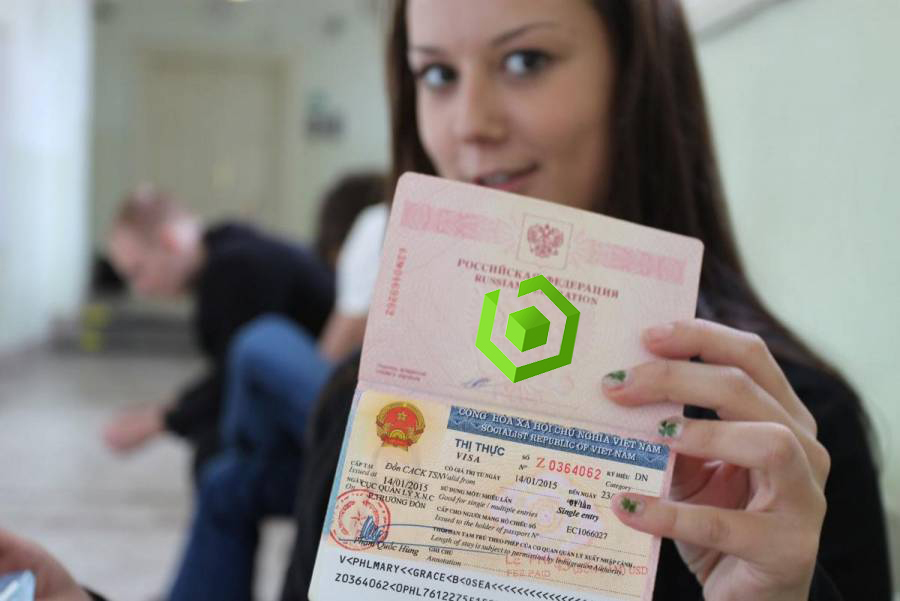 Tourist visas
Before and after 1 July 2020, most people will still be able to obtain tourist visas in Vietnam for more than 1 month. What is new, however, is that you will only be given a "temporary residence stamp" for 30 days. This means that if you want to stay longer than 30 days, you will need to get a new stamp. This will cost you VND 230,000 (USD 10) each time.

Investment visas
What was already common practice, will now also be formalised by law: from 1 July 2020 the amount of your investment will be linked to the validity period of your investment visas in Vietnam and/or your temporary residence card (TRC). For example in Da Nang and Hoi An, the minimum investment capital is around VND 500 million (USD 21,500), however the exact amount depends on your location and your specific business plans. If you invest up to VND 3 billion (USD 135,000), you will be entitled to an investment visa with a maximum validity of 1 year. And based on current practice: it should not be very difficult or costly to extend your visa in – country, when it expires.

Temporary residence card
If you invest between VND 3 billion and VND 50 billion (USD 2,2 million), you will be entitled to a TRC with a maximum validity of 3 years. An investment between VND 50 billion and VND 100 billion (USD 4,4 million) will give you a TRC with a maximum validity of 5 years. And so on … .
So don't worry: you will still be able to obtain a long – term visas in Vietnam if you invest less than VND 3 billion. The only difference is that you will not be able to obtain a TRC. But apart from the validity period, for most people there is no big difference between the two. You would only need to extend it a bit more often. But based on current practice, that process is neither difficult nor costly.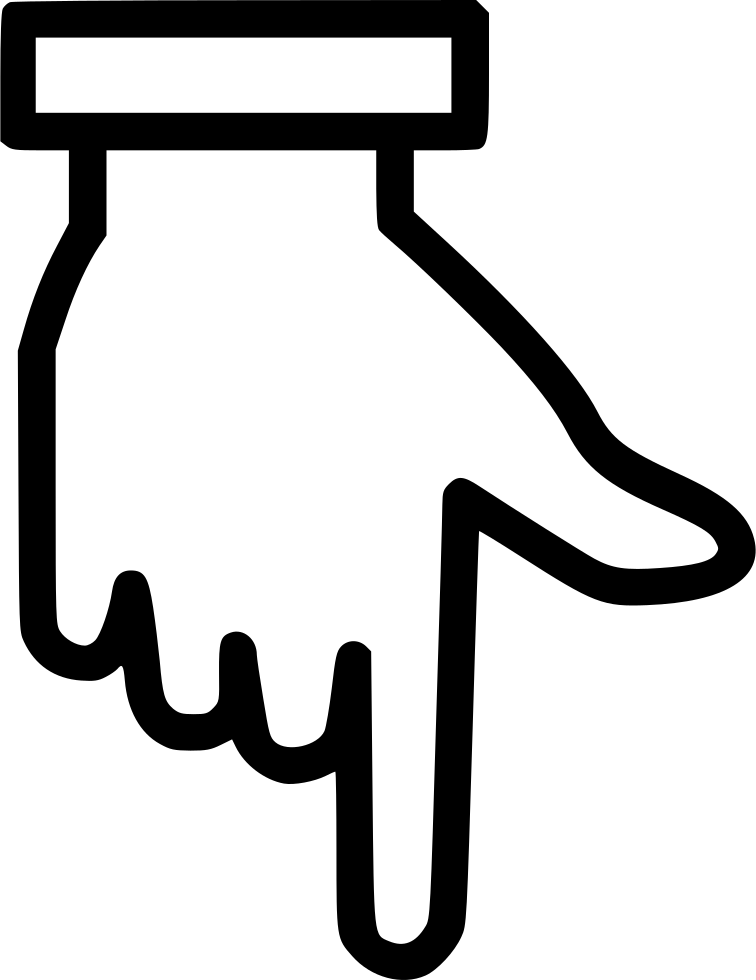 Do you want to know your options for securing your long – term stay in Vietnam? Are you looking to start your own company? Or do you have any other questions? Why not contact our Bizlen™ Team!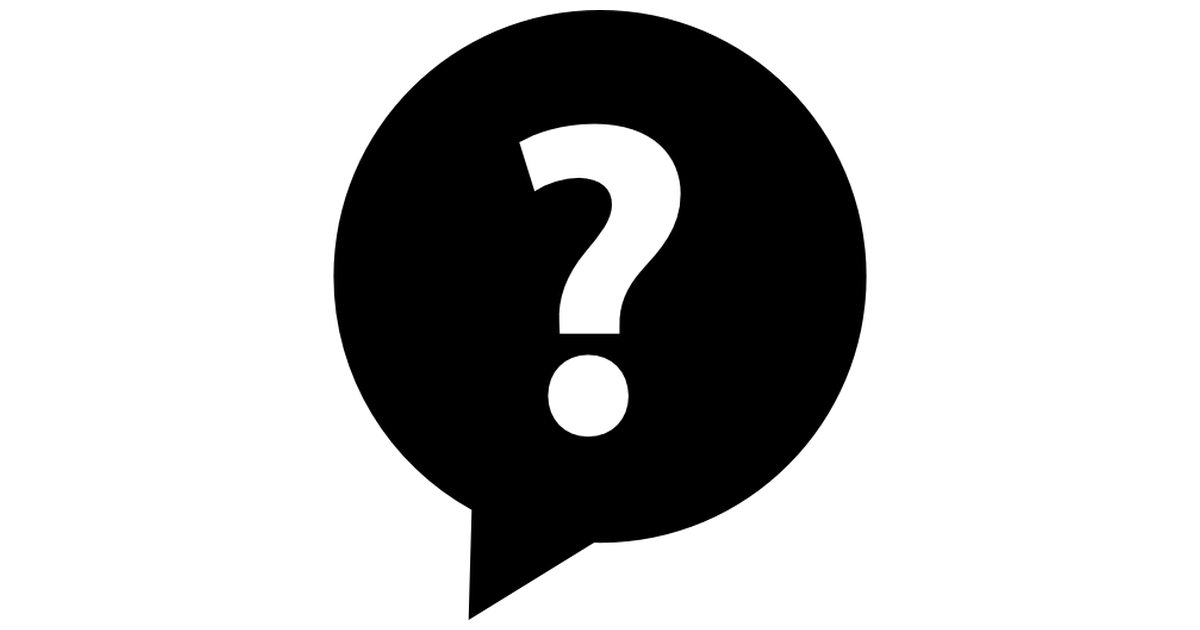 We will be happy to advise you in more detail. Even if you would lack the required investment capital, our Team can advise you about your options. Have a look at our website, and/or contact us directly via our Facebook page!