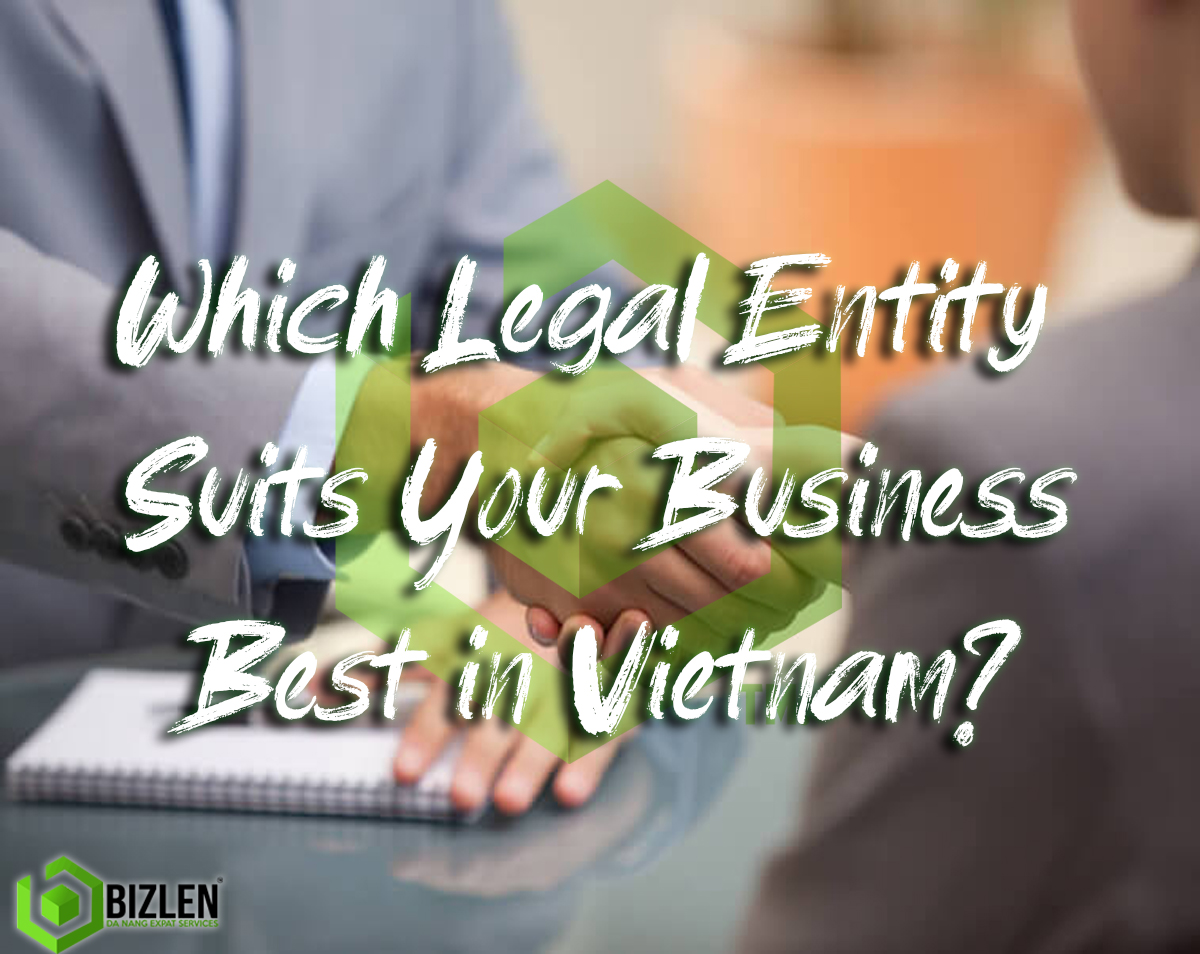 You want to set up your own business in Vietnam! But you are not sure which type of business structure / legal entity to choose. Last time, we already discussed the limited liability company (LLC). As well as the joint stock company (JSC), and the representative office (RO). In this article, we will discuss some other common business structures / legal entities in Vietnam. These include the partnership, the private enterprise, the business household, and the branch. Choose the one that is most suitable for your business, and let us help you set it up for you!

THE PARTNERSHIP
A partnership is a company with at least two so-called "general partners". They are co-owners, who run the company together under a common name. Apart from general partners, there may also be so-called "contributing partners" or "silent partners". General partners are individuals who are responsible for the company's debts and other obligations. With all of their property. Contributing partners are only liable for the company's debts and other obligations, up to the value they contribute to the company.
General partners may receive distributed profits in proportion to the capital contribution of the partnership. Or they can agree otherwise in the company charter. Contributing partners may receive annually distributed profits in proportion to the ratio of capital contribution to the partnership. A partnership has a board of partners, which includes a chairperson and a director.
Vietnamese name: công ty hợp danh.
One advantage: four (or six) hands are sometimes better than two.
One disadvantage: there is no liability protection for the general partners' private assets.

THE PRIVATE ENTERPRISE
The private enterprise is a company that is owned by one individual. He or she is responsible for the company's operation with all of his or her property. Each individual may establish only one private enterprise. He or she cannot concurrently be the owner of a household business (see below), or a partner in a partnership (see above).
The private enterprise must record all the capital and assets in the company's accounting books and financial statements. It may increase or decrease such capital and assets during the operation of the company. The owner of the private enterprise has absolute discretion as to the company's business operation, and the use of profits after tax. The owner may directly manage the company him- or herself, or hire a director to do so. In this last case however, the owner remains legally responsible for the entire operation of the company.
Vietnamese name: doanh nghiệp tư nhân.
One advantage: you are solely in charge of your own business.
One disadvantage: apart from unlimited liability, it is difficult for a private enterprise to raise money.

THE BUSINESS HOUSEHOLD
A so-called business household can only be owned by a Vietnamese individual or a group of Vietnamese individuals. The business household can only allowed have one (1) registered business location. It cannot employ more than ten (10) people. The owner(s) is/are responsible for the company's operation with all of their property. Individuals establishing and contributing capital to a business household may not be the owner of a private enterprise at the same time. They can also not be a general partner in a partnership.
Vietnamese name: hộ kinh doanh.
One advantage: registration is often not required.
One disadvantage: it is only an option for small scale businesses, and it is not open to foreign investment.

THE BRANCH
A branch is a dependent unit of another company. It must perform a part or all of that company's functions, which includes representation. The registered business lines of a branch must be consistent with those of the company. A company may establish several branches in Vietnam. But not more than one (1) with the same name in the same province or centrally-run city.
A foreign company may establish a branch in Vietnam. But only if it resides (established, registered or recognized) in a country with which Vietnam has entered into a treaty. The foreign company must operate for at least five (5) years since its establishment or registration. There must be a head of the branch, but otherwise the company is free to manage the operations as it sees fit.
Vietnamese name: chi nhánh.
One advantage: in contrast with a "rep. office" (see our previous article), a branch is allowed to conduct profit-making activities in Vietnam.
One disadvantage: it is only suitable for certain sectors, such as banking and legal services.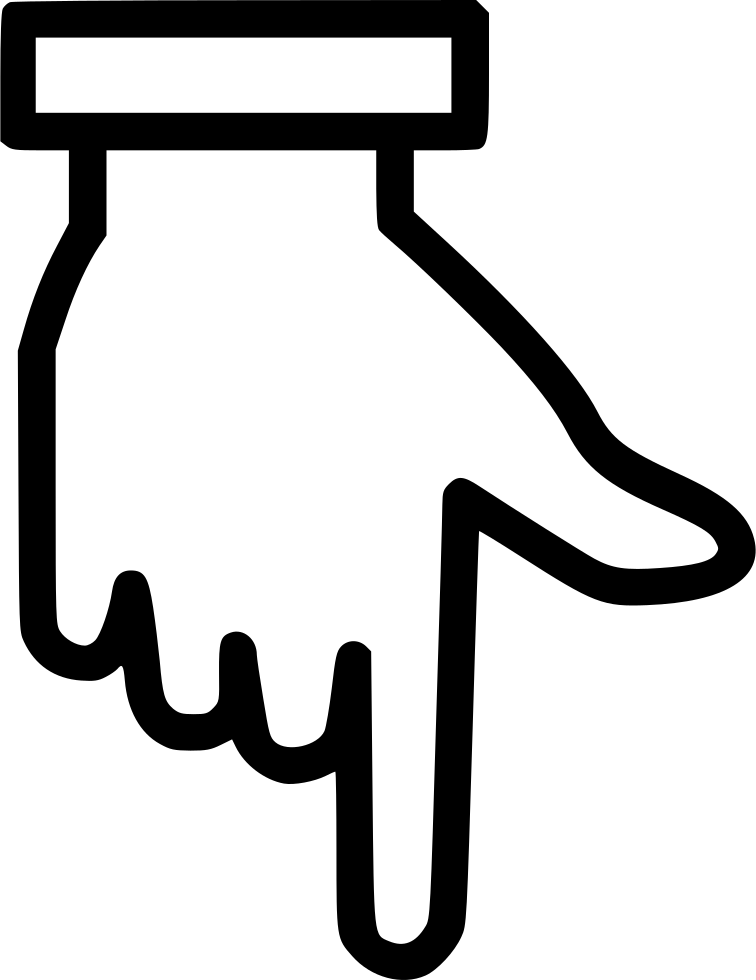 AT BIZLEN™
We can advise you about the possibilities and restrictions of your business plans. And we can guide you through each step of the process to realizing them. Our Bizlen™ Team is specialized in business set up in Vietnam. This means that we can assist you with all the items that are mentioned in this article, Finding investors, Selling your business, obtaining necessary licences, legal support and many more.
The Bizlen™ Team will go the extra mile in supporting your business get set up and running. Further more we provide consulting even after your business is established. Making sure everything runs smoothly. We will always be here to help!

#Business in Vietnam #Open a business in Vietnam
If you are interested to know more about what Business you can open in Vietnam take a look at this article about foreign investment and what businesses / industries are prohibited in Vietnam.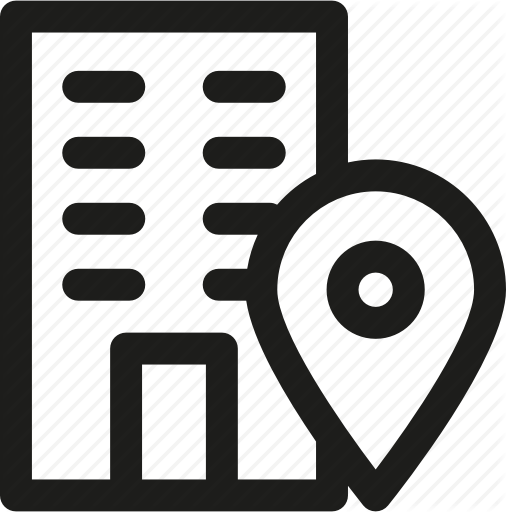 CONTACT US! FIRST CONSULTATION IS FREE!
E-mail: bizlen.team@gmail.com
Facebook: Bizlen Team
Phone number: +84 354 900 977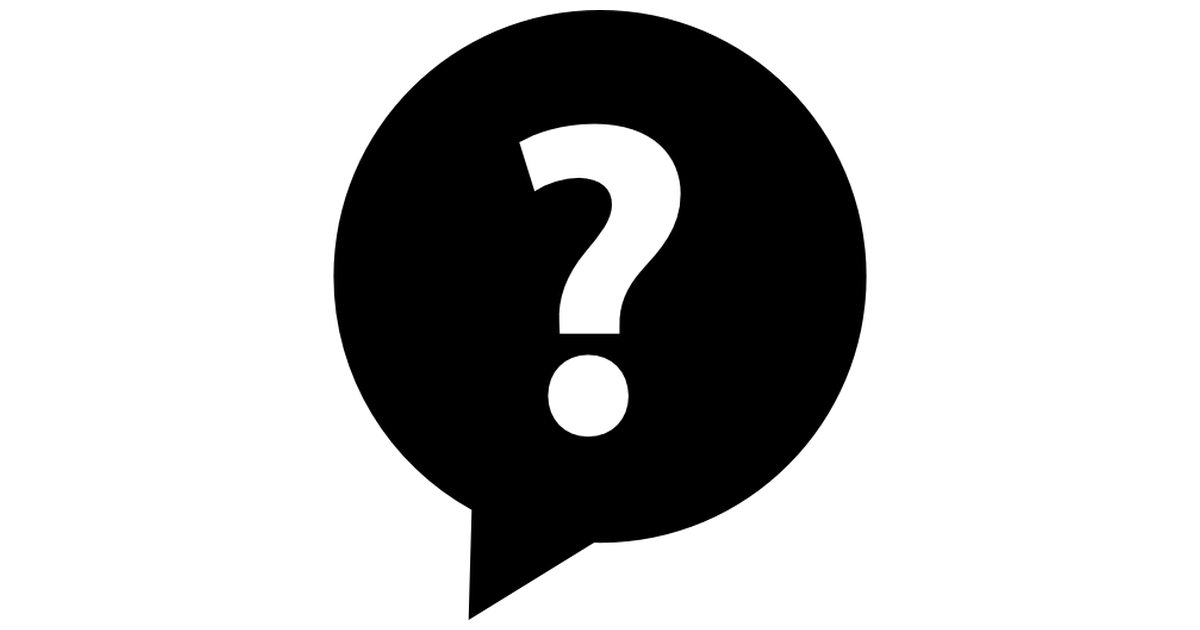 BUSINESS FOR SALE
Do you want to invest in Vietnam without having to re-invent the wheel? Have a look at our businesses for sale page!
OUR PARTNRS
Being Partners with Bizlen Leasing, Landbiz and QT Design & Build, we can explore investment opportunities in real estate. Together with our trusted legal partners, we can advise and support you with your business and legal proceedings. For example, we can support you with company set – up, business licensing, contract drafting and reviewing, and legal research. But we can also help you to find residential properties, commercial spaces, and offices Da Nang and Hoi An.
MORE ARTICLES
Previous: How to Choose Your Business Structure in Vietnam – Part I