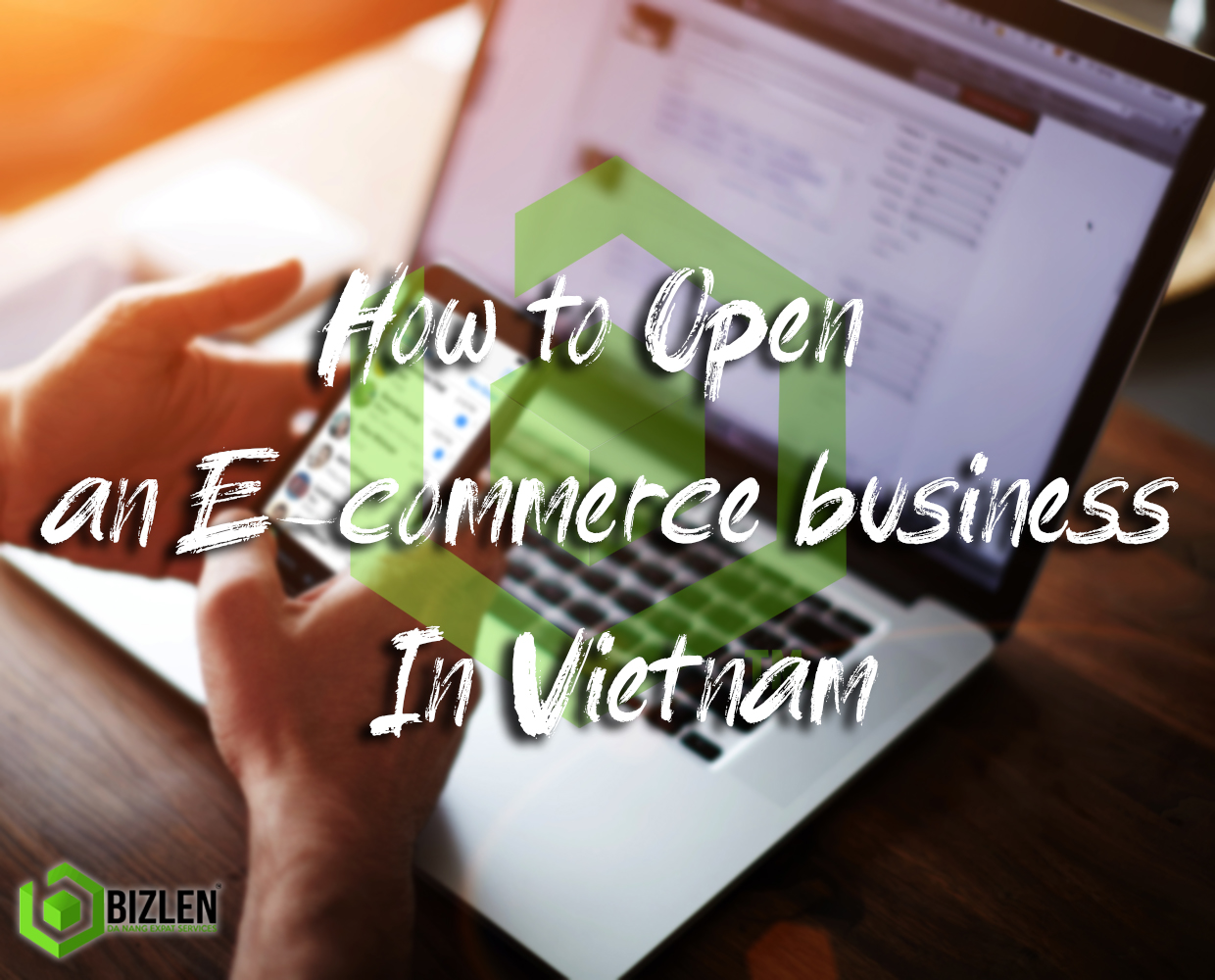 Recently, we are getting more and more requests from enthusiastic investors who would like to step into Vietnam's ever-growing e-commerce market. Many of them want to open their own online business, but they don't know where to start. Let's have a look at some information on establishing an e-commerce business in Vietnam.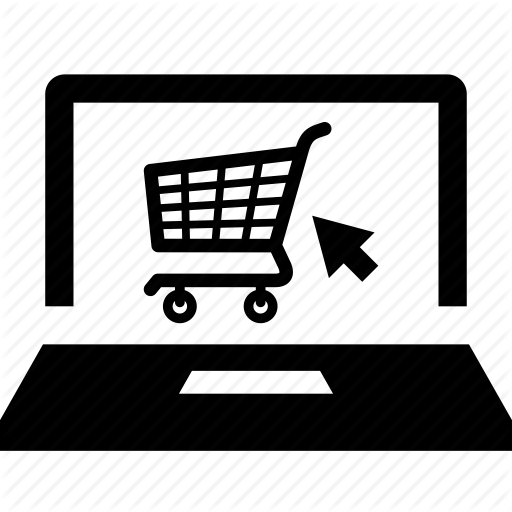 Vietnamese law about E-commerce.
First of all, under Vietnamese law the term "e-commerce" is defined as conducting a part or the whole of the process of commercial activity by electronic means connected to the Internet, the mobile telecommunications network, or other open networks. The law further makes a distinction between "e-commerce websites" (think of the The Gioi Di Dong mobile phone company), "e-commerce trading floors" (think of Lazada), and "online auction websites" (think of Cho Tot).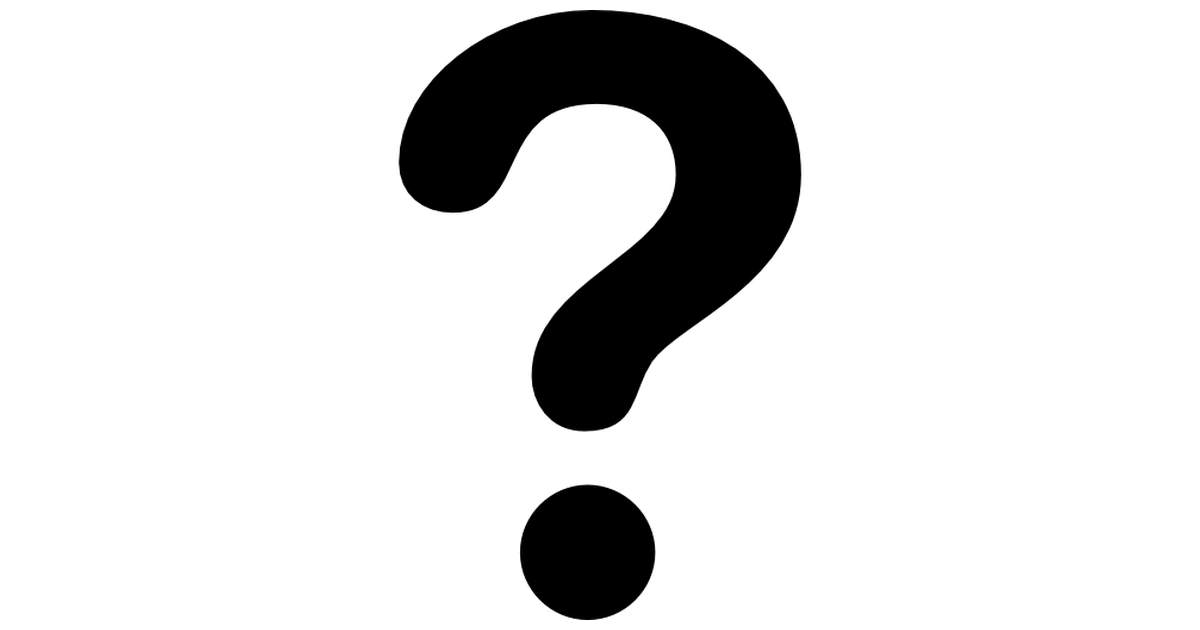 How to establish your business.
Regardless of the kind of e-commerce business in Vietnam that you would like to set up, the next step will be to apply for an investment registration certificate (IRC) and an enterprise registration certificate (ERC). The idea of the IRC is that you register your investment project with the local Department of Planning and Investment. For the ERC, you will be registering your company with the Vietnamese authorities.
All together, it will take about twenty (20) working days to obtain these two certificates. For a more detailed description of the general company registration procedures in Vietnam, please have a look at our article on how to open a restaurant or cafe in Da Nang.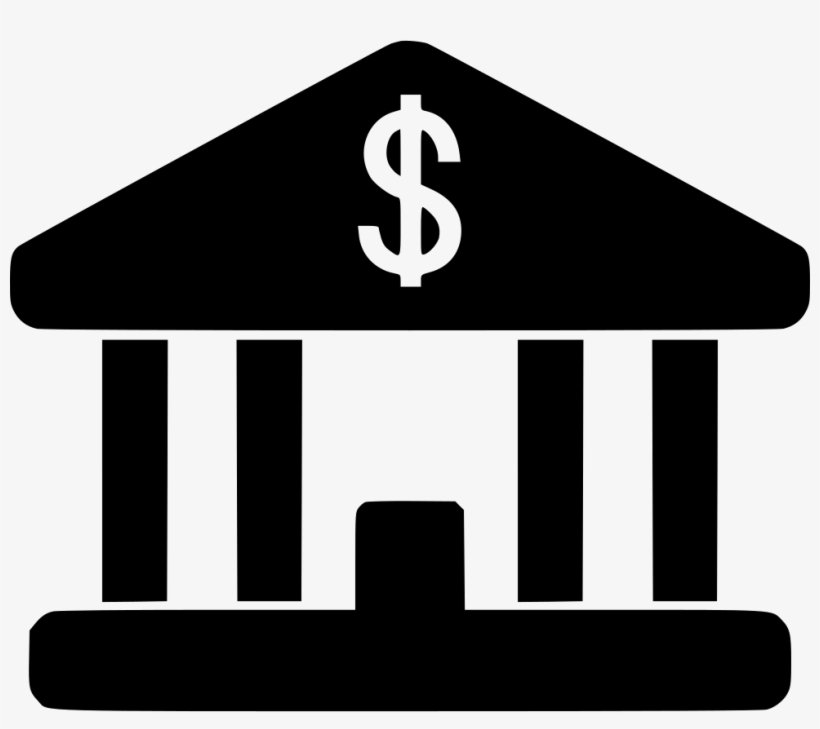 What's Next?
Once you will have obtained the IRC and the ERC for your E-commerce business in Vietnam. Well there are a few more steps to complete. For example, if you are planning to sell products directly to your customers, you will need to apply for a retail license (30 – 60 working days). Depending on whether you will be selling your own products, or the products or services of others. You will respectively need to notify your website to the Ministry of Industry and Trade (10 working days), or to register your website with that same Ministry (20 working days).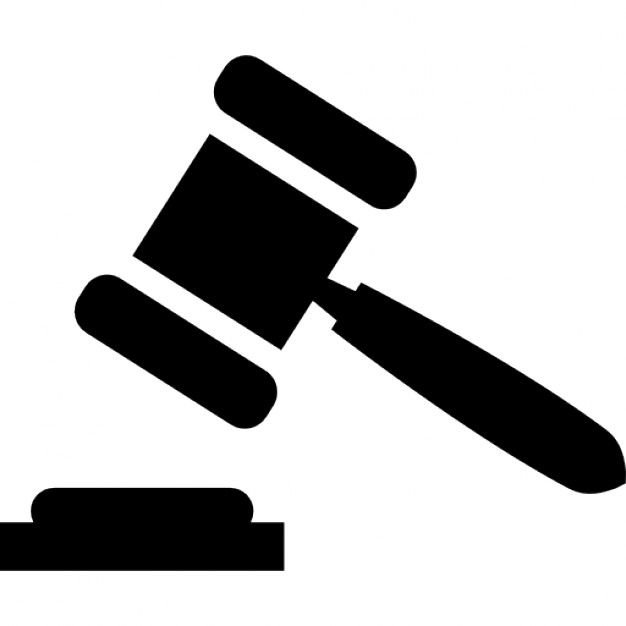 How about the Law?
According to Vietnamese law, your website itself should also meet several requirements. For example, it should mention the general terms and conditions of your company in the Vietnamese language. Furthermore, your website should provide the visitor with information about: its owner, the goods or services that are on offer, the price, the applicable payment methods, there should be information about shipment and delivery.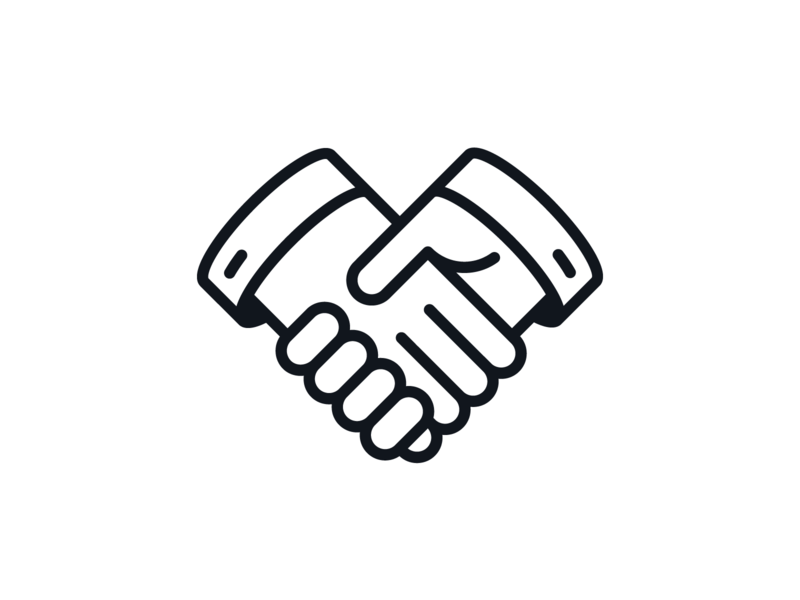 Now that you know the procedures and requirements to open your own e-commerce business in Da Nang. The road is open for a new Amazon – Da Nang!
At Bizlen, we work every day with people who want to start their own business in Vietnam. We can advise you about the possibilities and restrictions of your specific business plans. We can guide you through each step of the process to realising them. Together with our trusted legal partners further more, we can advise and support you with your business and legal proceedings. Such as company set – up, business licensing, contract drafting and reviewing, and doing legal research.
Send us an e-mail with your plans and inquiries, or give us a call to make a free appointment at our office.
Visit our Facebook Page! Or Contact us via Facebook messenger.
E-mail: bizlen.team@gmail.com | Telephone: +84 354 900 977