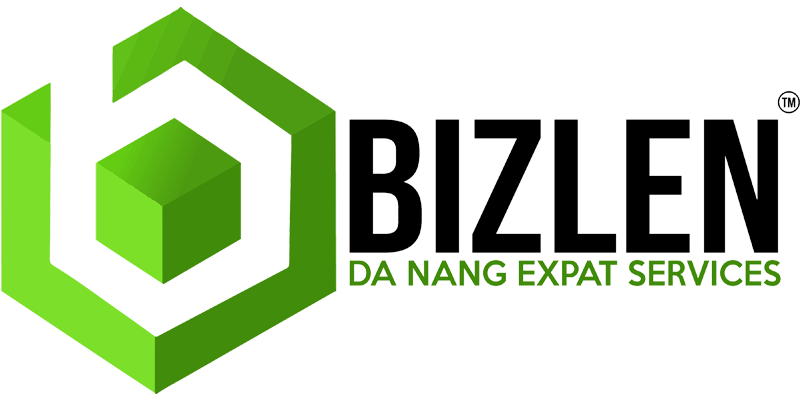 Business start up – Business consulting – Legal services – Tax & Financial services – Business licensing
Welcome to Vietnam, one of the fastest-growing economies in the world!
With a stable GDP – growth of around 7% per year, and an economy that is more and more opening to the world, you have come to a very interesting investment destination. Vietnam combines a large, young, and educated work force, with an excellent geographic location, a developing legal framework and a growing middle class.
Da Nang is one of Vietnam's biggest cities, with a population of around 1,5 million. An international airport with a growing number of destinations, an important sea port, various industrial zones, together with good (rail-)roads and an excellent communications network, all make Da Nang a well-connected strategic hub in Central Vietnam.
There are around 500 foreign direct investment projects in Da Nang, with a combined value of around USD 4 billion. Around 5 million people visit Da Nang annually, and around 5,000 expats are registered within the city's boundaries. So if you are hoping to start up your own business here in Vietnam, you have come to the right place. One with a friendly investment climate, a magnificent location, and a high quality of life!

At Bizlen, we know Central Vietnam very well, and it has become our mission to help foreigners to achieve their financial and business goals with professional, fast, reliable and transparent services. Seeing a business opportunity is one thing, but taking hold of it is something else.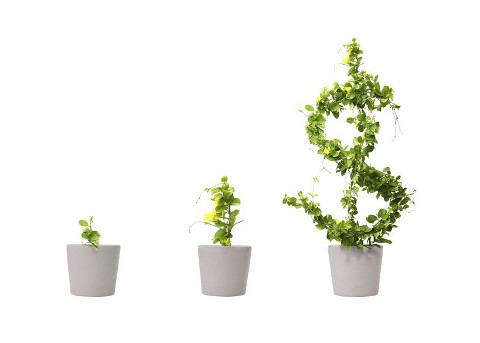 Making things easier for you.
We know that doing business in an unfamiliar country can be challenging, especially on the legal front. If you want to invest in Vietnam, you are going to need help. It is vital that you have experts working with you to make sure that your business plans have a solid foundation, both legally and financially. So having a team on your side who is familiar with the ins and outs of starting a business in Da Nang, can go a long way towards achieving success.
Our team can advise you about the possibilities and restrictions of your business plans, and we can guide you through each step of the process to realizing them. Together with our trusted legal and financial partners, we can consult and support you with a whole range of business services and legal services, such as company set up, business licensing, contract drafting and reviewing, legal research, accounting, financial planning, and taxation. No matter what you need, we have your solution.
Below, you will find an overview of the fees for some of our most popular services: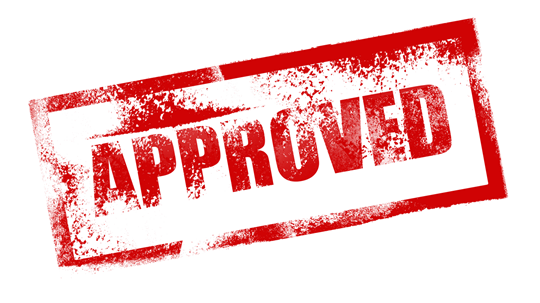 Business Start Up Services
Price
Branch office license
from $750
Consultation about the Vietnamese law,

provided by our legal partners

from $85
Foreign-owned business start up package
from $1,750
Representative office license
from $750
Temporary residence card
from $300
Translation VN – EN and vice versa
from $5 per page
Vietnamese-owned business start up package
from $750
Take a look at our Articles.
How to Open an E-commerce Business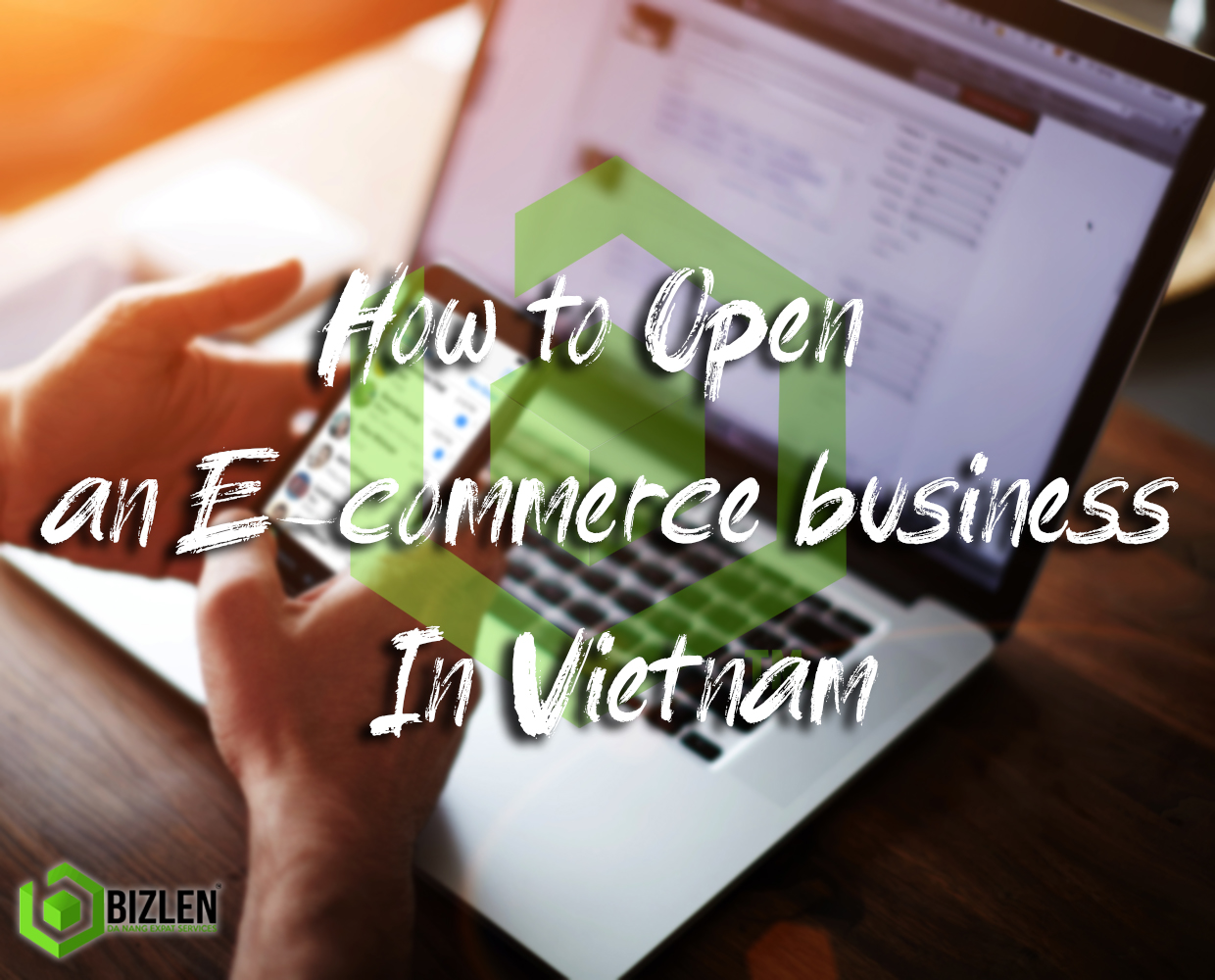 How to open a Restaurant or Cafe in Vietnam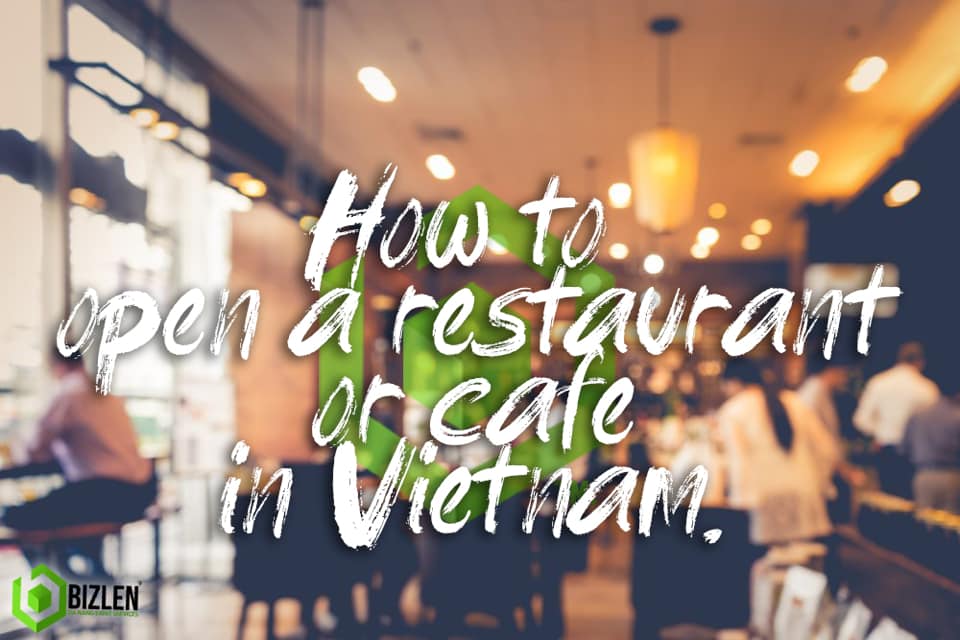 How Much does it really cost to set up a business in Vietnam?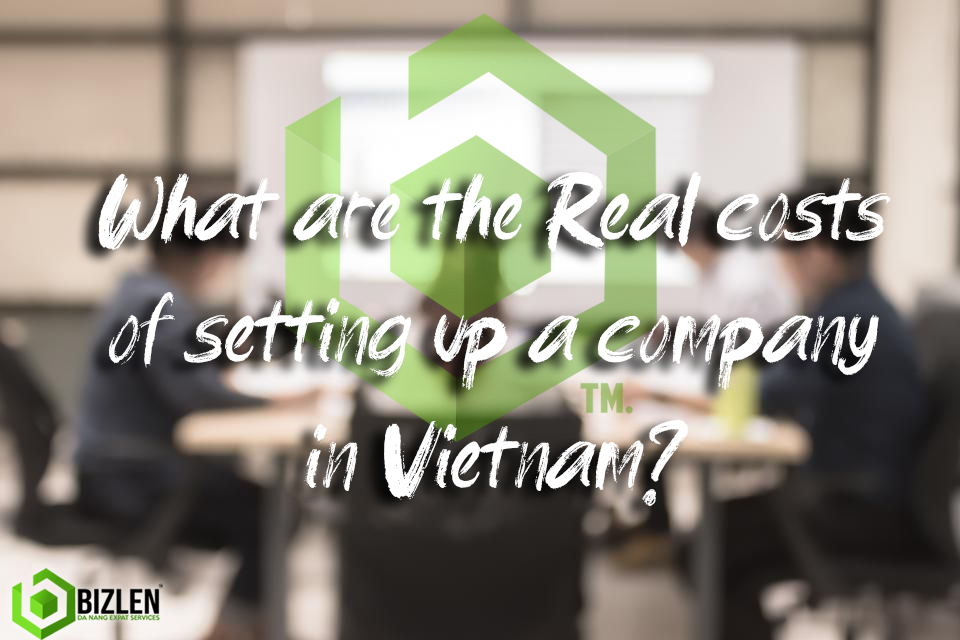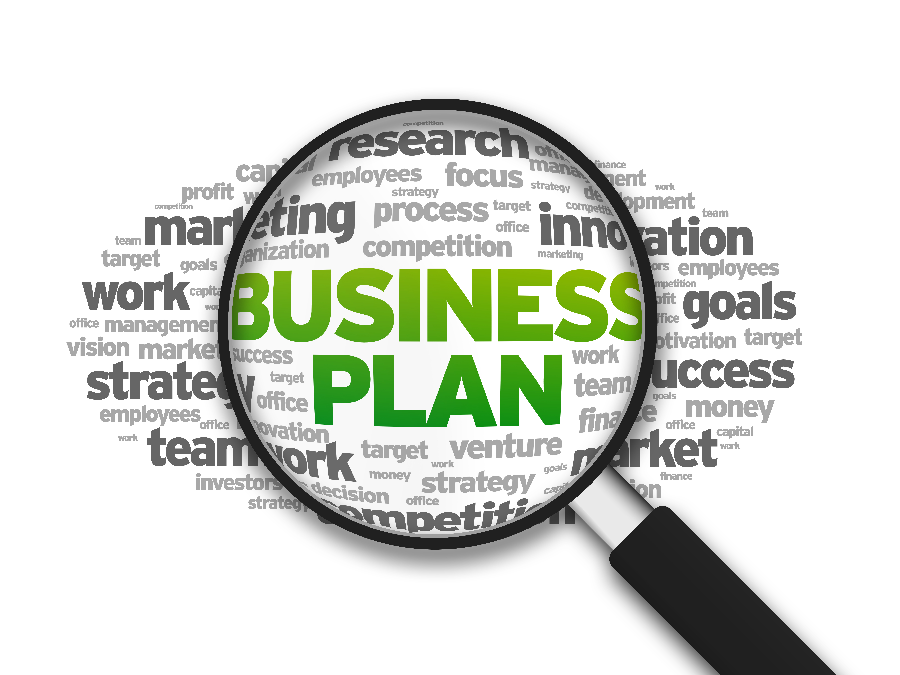 Furthermore, our Team can help you to find commercial spaces, offices and residential properties in Da Nang and Hoi An, we provide visa services, market research (e.g. competition and future trends), human resources (e.g. payroll management and support), branding (e.g. name and logo design, website, visual animation, and 3D images), and marketing (including digital marketing). Being part of Bizgroup™, we can also assist you with land procedures, design and construction, and investment opportunities in real estate.
No matter what you need to get your business in Vietnam going, Bizlen has the resources to take care of you. Make a head start by contacting us today! Send us an e-mail with your plans and inquiries, or give us a call to make an appointment at our office!
Website: www.bizlen.com | E-mail: bizlen.team@gmail.com | Telephone: +84 354 900 977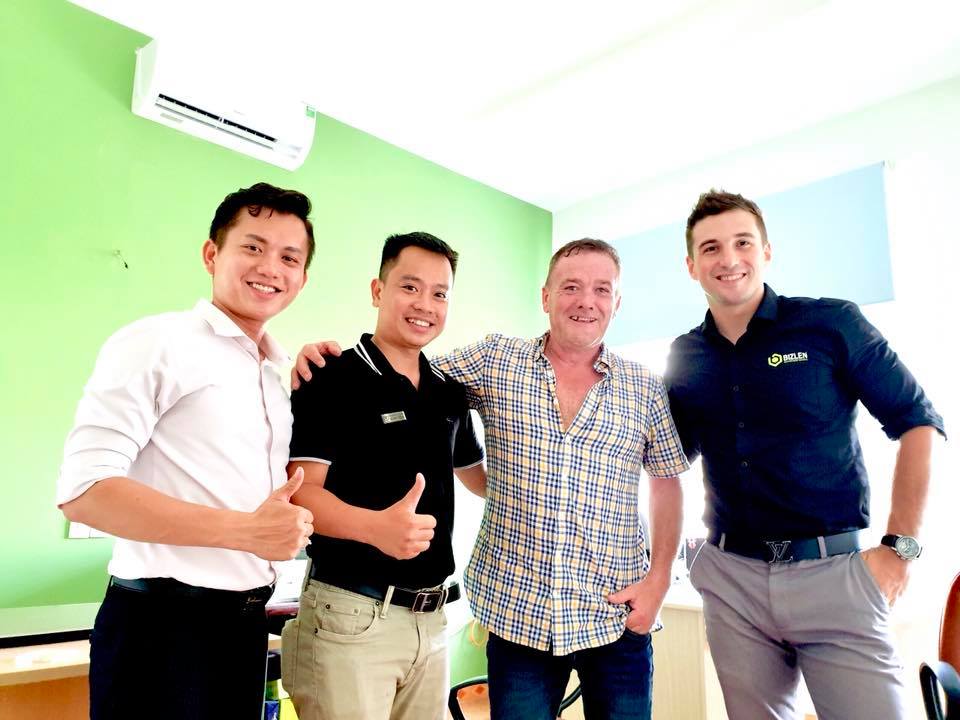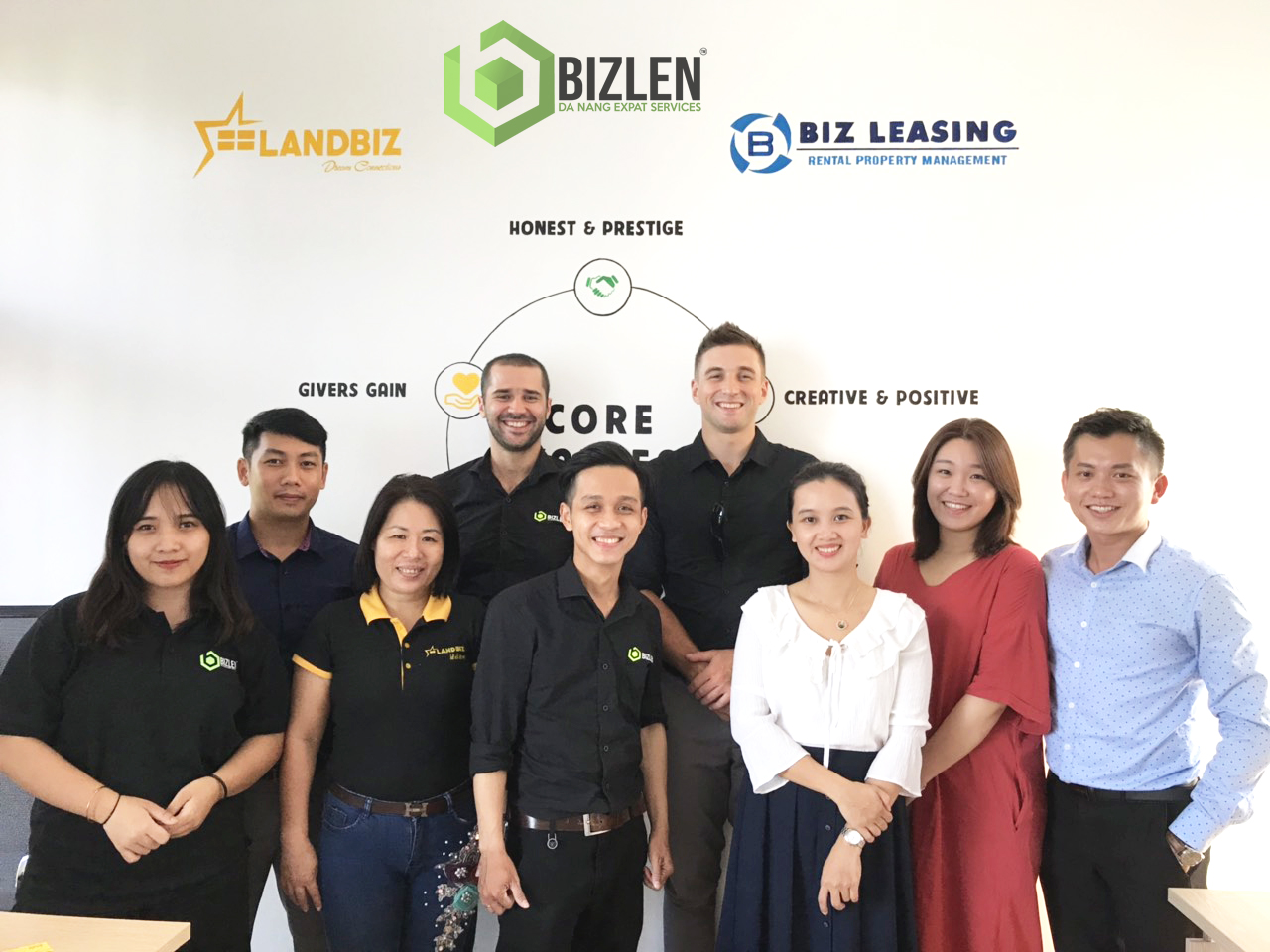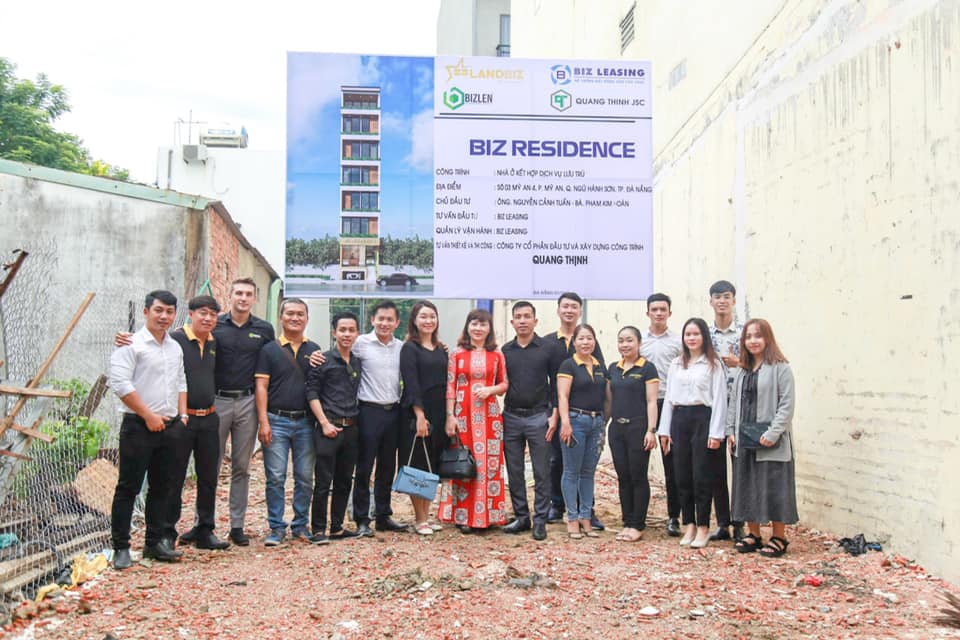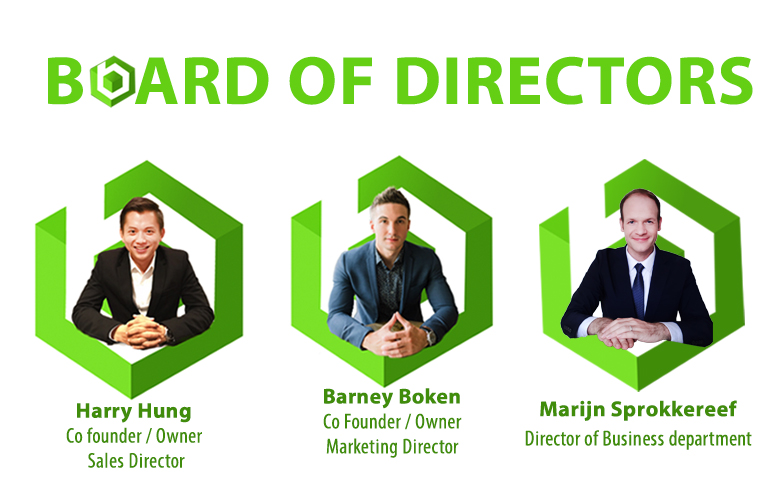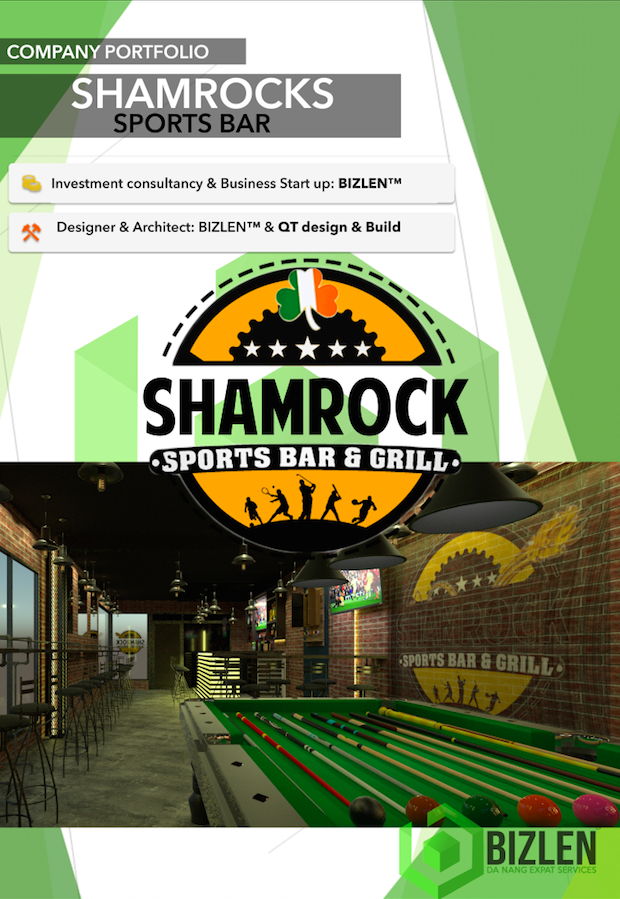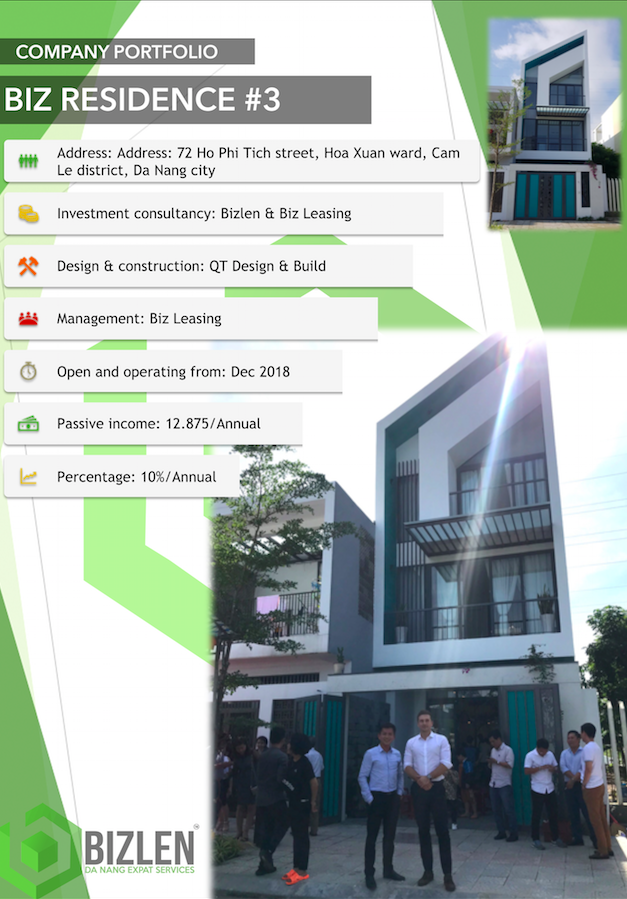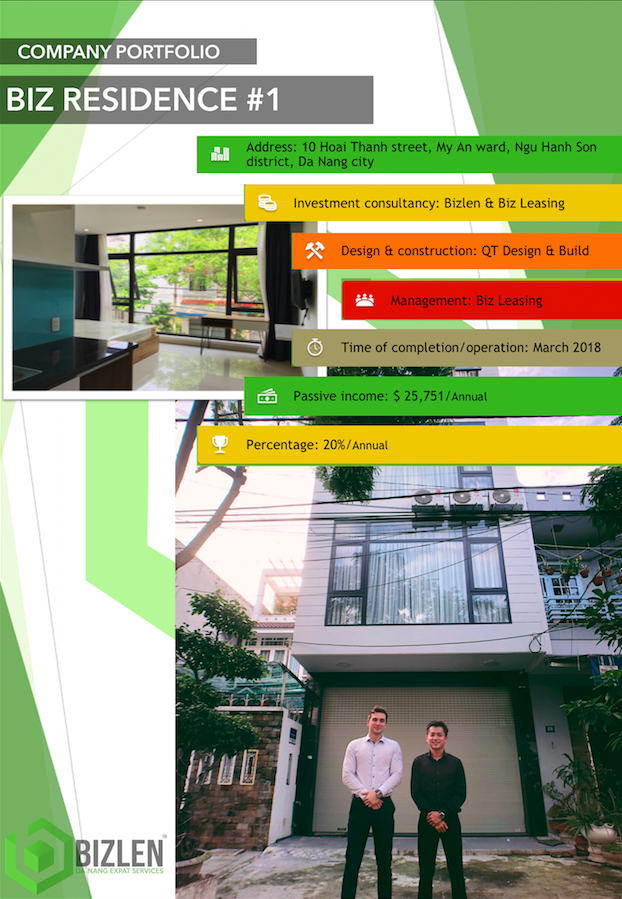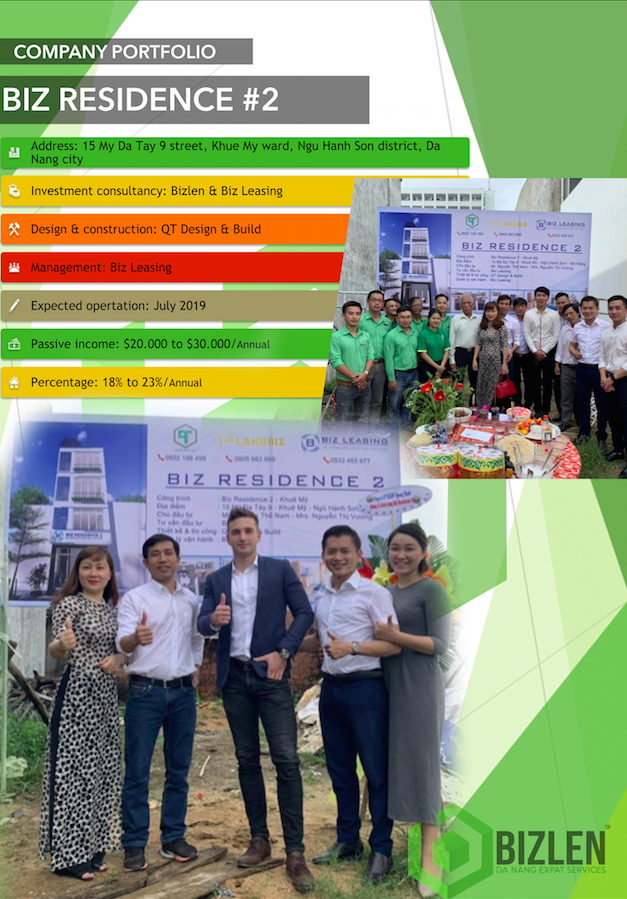 # Business start up in Da Nang / Vietnam.